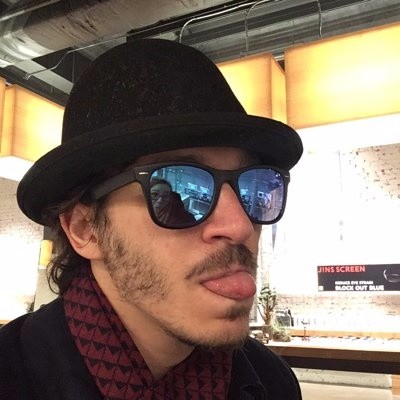 Get started with Educative! Follow this URL for 10% off: https://educative.io/educativelee
Swizec Teller started his career coding PHP websites for $5/hour, now he leads teams at hyper growth startups in Silicon Valley. Along the way he learned a new senior mindset focused on business outcomes and ownership. He learned what makes these startup engineers special. Why they make those crazy salaries despite not being any better at writing code. Now he wants to share that with the world at SeniorMindset.com.
ABOUT OUR GUEST
ABOUT EDUCATIVE
Educative (educative.io) provides interactive and adaptive courses for software developers. Whether it's beginning to learn to code, grokking the next interview, or brushing up on frontend coding, data science, or cybersecurity, Educative is changing how developers continue their education. Stay relevant through our pre-configured learning environments that adapt to match a developer's skill level. Educative provides the best author platform for instructors to create interactive and adaptive content in only a few clicks.
Episode 109: "From Eastern European Code Monkey to Silicon Valley Leader" with Swizec Teller of Tia | Educative Sessions