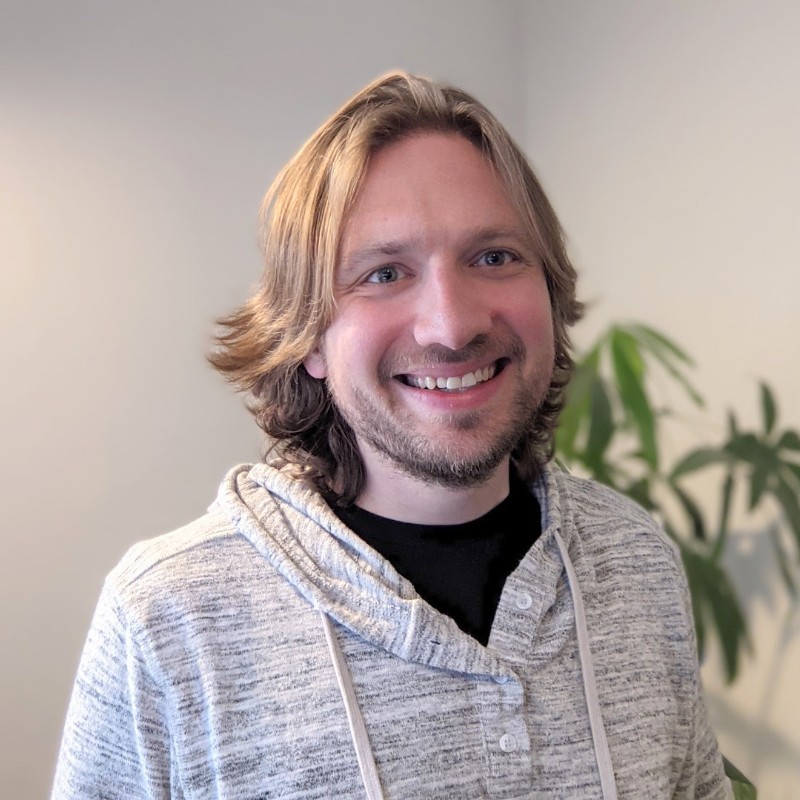 Get started with Educative! Follow this URL for 10% off: https://educative.io/educativelee
Watch the YouTube HERE: https://youtu.be/pXruTdExBdc
After 10 years as a software engineer, manager, and ultimately CTO at a small startup, Karl decided to make a big career leap into technical writing. Now, he runs a quickly-growing content writing agency with 15 full-time and 200 contract employees. He'll share some of the skills he learned as an engineering leader that helped him succeed in his new role as a CEO and encouragement for anyone looking to make a big career change.
ABOUT OUR GUEST
ABOUT EDUCATIVE
Educative (educative.io) provides interactive and adaptive courses for software developers. Whether it's beginning to learn to code, grokking the next interview, or brushing up on frontend coding, data science, or cybersecurity, Educative is changing how developers continue their education. Stay relevant through our pre-configured learning environments that adapt to match a developer's skill level. Educative provides the best author platform for instructors to create interactive and adaptive content in only a few clicks.
Episode 115: "Getting out of Your Comfort Zone to Grow" with Karl Hughes | Educative Sessions