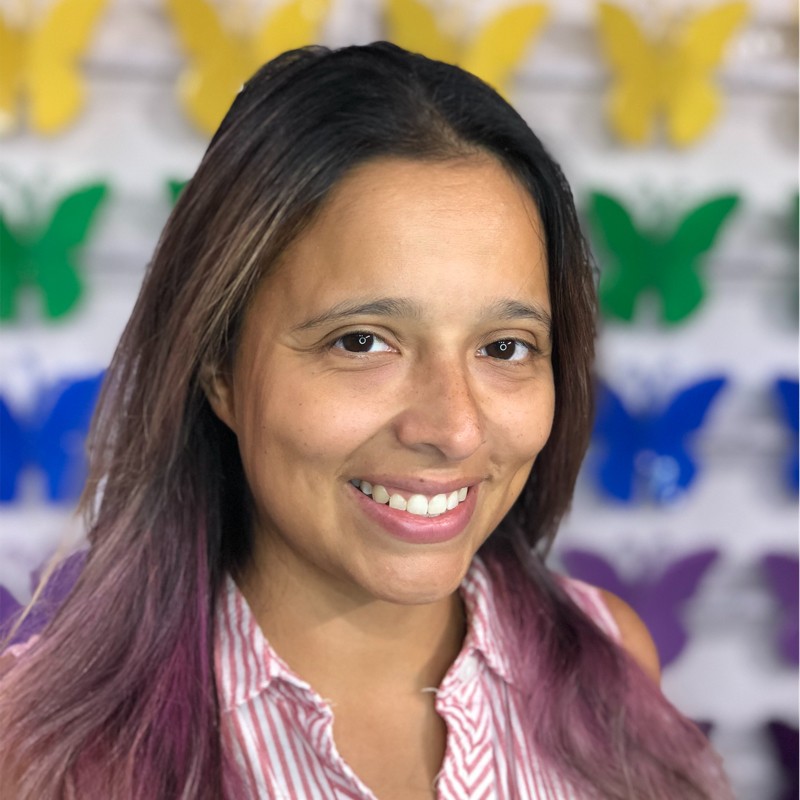 Is there such a thing as the perfect life and career? For Ivette Cortez, this question drove her to make some big leaps of faith and fulfill her lifelong dream, including bringing her 4 year-old to a free coding class! By putting her values first, Ivette iterated her career repeatedly until she found a way to a charmed life and career that combines her passions for education, community inclusion, and technology.
Watch it on YouTube HERE: https://youtu.be/By0G7tdNe9c
ABOUT OUR GUEST
Since 2016, Ivette Cortez has been working for ChickTech to empower womxn, girls, and promote equity and diversity in tech. In the spring of 2020, Ivette led the roll-out of ChickTech's online platform ACT-W+ to help mitigate the negative impact COVID-19 has had for womxn in tech.
Don't forget to subscribe to Educative Sessions on YouTube! ►► https://bit.ly/39sIrUN
ABOUT EDUCATIVE
Educative (educative.io) provides interactive and adaptive courses for software developers. Whether it's beginning to learn to code, grokking the next interview, or brushing up on frontend coding, data science, or cybersecurity, Educative is changing how developers continue their education. Stay relevant through our pre-configured learning environments that adapt to match a developer's skill level. Educative provides the best author platform for instructors to create interactive and adaptive content in only a few clicks.
More Videos from Educative Sessions: https://www.youtube.com/channel/UCT_8FqzTIr2Q1BOtvX_DPPw/
Episode 29: "A Mother's Long, Winding Road into Technology" with Ivette Cortez of ChickTech | Educative Sessions