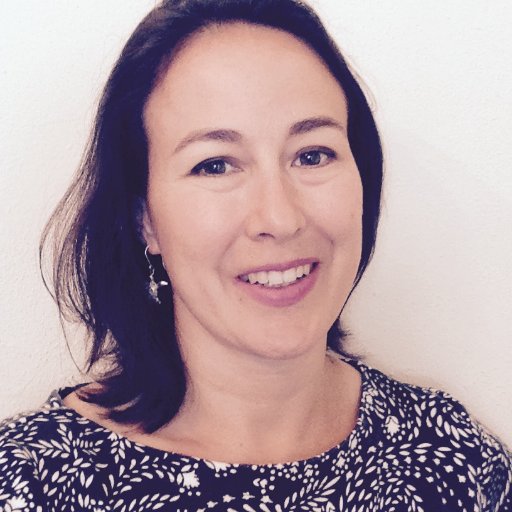 A lover of quotes, Kenlyn Terai's story is somewhere between Abraham Lincoln's "The best way to predict the future is to create it" and Helen Keller's "Life is a daring adventure or nothing." She spent a lot of time discovering the right career/life fit and decided Tech was the way to go. Join in and hear how she overcame setbacks to find a fulfilling career path.
Watch it on YouTube HERE: https://youtu.be/Dl00WYR_bI0
ABOUT OUR GUEST
Don't forget to subscribe to Educative Sessions on YouTube! ►► https://bit.ly/39sIrUN
ABOUT EDUCATIVE
Educative (educative.io) provides interactive and adaptive courses for software developers. Whether it's beginning to learn to code, grokking the next interview, or brushing up on frontend coding, data science, or cybersecurity, Educative is changing how developers continue their education. Stay relevant through our pre-configured learning environments that adapt to match a developer's skill level. Educative provides the best author platform for instructors to create interactive and adaptive content in only a few clicks.
More Videos from Educative Sessions: https://www.youtube.com/channel/UCT_8FqzTIr2Q1BOtvX_DPPw/
Episode 31: "Daring to Create My Own Future in Tech" with Kenlyn Terai of Slalom Build | Educative Sessions