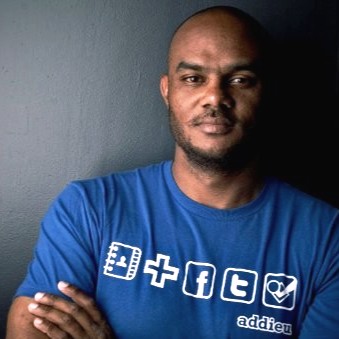 Coding in public has always been Robert's preference. An earlier adopter to coffee shop life, for a while people didn't understand what he was doing there with his laptop, and why he wasn't talking to anyone else, or reading a book. It's much more common now, and there is a much larger, global community of nomads.
Watch the YouTube HERE: https://youtu.be/r4Ul2jKIHqU 
ABOUT OUR GUEST
Robert Murray s a software engineer currently working at TaskRabbit. He also has a pension for sourcing the best coffee in any city he visits, is an amateur competitive latte artist, a lover of live music, a MINI enthusiast and occasional mechanic.
Don't forget to subscribe to Educative Sessions on YouTube! ►► https://bit.ly/39sIrUN
ABOUT EDUCATIVE
Educative (educative.io) provides interactive and adaptive courses for software developers. Whether it's beginning to learn to code, grokking the next interview, or brushing up on frontend coding, data science, or cybersecurity, Educative is changing how developers continue their education. Stay relevant through our pre-configured learning environments that adapt to match a developer's skill level. Educative provides the best author platform for instructors to create interactive and adaptive content in only a few clicks.
More Videos from Educative Sessions: https://www.youtube.com/channel/UCT_8FqzTIr2Q1BOtvX_DPPw/
Episode #32: "What's the weird looking stuff on the screen?" with Robert Murray of TaskRabbit | Educative Sessions