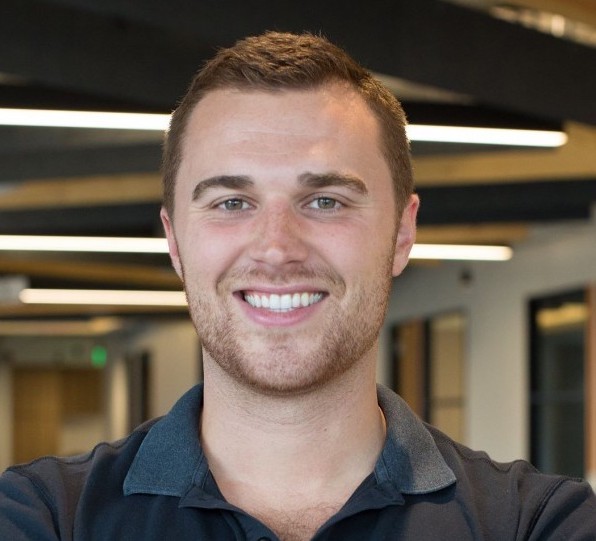 It's been more than two years since Cam put any effort into personal branding, conference-attending, public speaking, or community engagement. He went silent: a a conscientious effort of avoiding the noise. This highly personal talk for both host and guest reviews the lessons learned and even offers a critique on life as a developer.
Watch the YouTube HERE: https://youtu.be/GpMWqRyq70g
ABOUT OUR GUEST
Don't forget to subscribe to Educative Sessions on YouTube! ►► https://bit.ly/39sIrUN
ABOUT EDUCATIVE
Educative (educative.io) provides interactive and adaptive courses for software developers. Whether it's beginning to learn to code, grokking the next interview, or brushing up on frontend coding, data science, or cybersecurity, Educative is changing how developers continue their education. Stay relevant through our pre-configured learning environments that adapt to match a developer's skill level. Educative provides the best author platform for instructors to create interactive and adaptive content in only a few clicks.
More Videos from Educative Sessions: https://www.youtube.com/channel/UCT_8FqzTIr2Q1BOtvX_DPPw/
Episode #33: "Going Silent (and Being OK with it)" with Cameron Buckingham of Deloitte | Educative Sessions