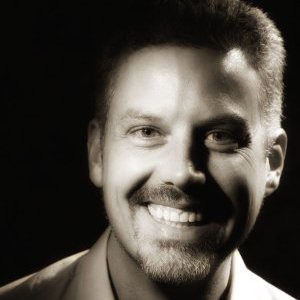 As a software developer manager, John Lyon-Smith wants to share an important concern with his team and the developer community at large: are you exercising enough? Passionate about fitness himself, John believes that developer work often leads to bad habits down the line, and even just a simple daily walk will do wonders for one's physical and mental health. This session explores John's own personal fitness hacks and his suggestions for adopting a health-first mindset. 
Watch the YouTube HERE: https://youtu.be/ySk-lDSJhJw
ABOUT EDUCATIVE
Educative (educative.io) provides interactive and adaptive courses for software developers. Whether it's beginning to learn to code, grokking the next interview, or brushing up on frontend coding, data science, or cybersecurity, Educative is changing how developers continue their education. Stay relevant through our pre-configured learning environments that adapt to match a developer's skill level. Educative provides the best author platform for instructors to create interactive and adaptive content in only a few clicks.
Episode 34: "Staying Fit in the Developer World" with John Lyon-Smith of Amazon | Educative Sessions