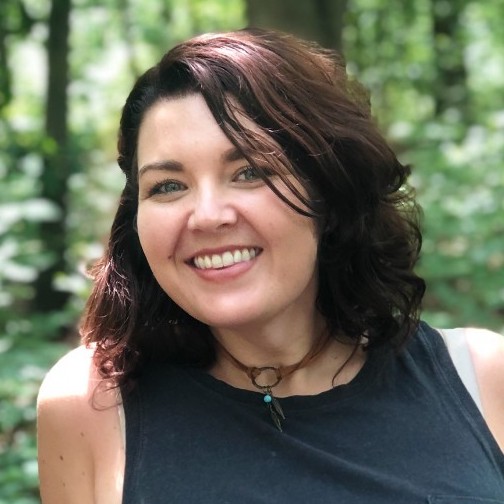 After suffering from burnout and struggling to learn to code for years, Kelly Revenaugh spent a gap year traveling through Europe and North Africa. While in Morocco, she bartered with a Moroccan Surf Camp to provide web development services in exchange for surf lessons. That project led Kelly to realize that her passion lies in the communication that exists between humans and code.
Watch the YouTube HERE: https://youtu.be/V1J8HAYtjPw
ABOUT OUR GUEST
Kelly Revenaugh serve as Galvanize's Evangelist (aka 'brand ambassador') and help to form and promote new relationships with learning communities, technology companies, and people in order to facilitate integration between various members in tech and Galvanize.
Kelly manages Galvanize's tech Slack group. To join: https://www.galvanize.com/join-our-tech-slack-community
Don't forget to subscribe to Educative Sessions on YouTube! ►► https://bit.ly/39sIrUN
ABOUT EDUCATIVE
Educative (educative.io) provides interactive and adaptive courses for software developers. Whether it's beginning to learn to code, grokking the next interview, or brushing up on frontend coding, data science, or cybersecurity, Educative is changing how developers continue their education. Stay relevant through our pre-configured learning environments that adapt to match a developer's skill level. Educative provides the best author platform for instructors to create interactive and adaptive content in only a few clicks.
Episode 39: "How Bartering In Morocco Helped Me Find My Passion for Coding" with Kelly Revenaugh of Galvanize | Educative Sessions