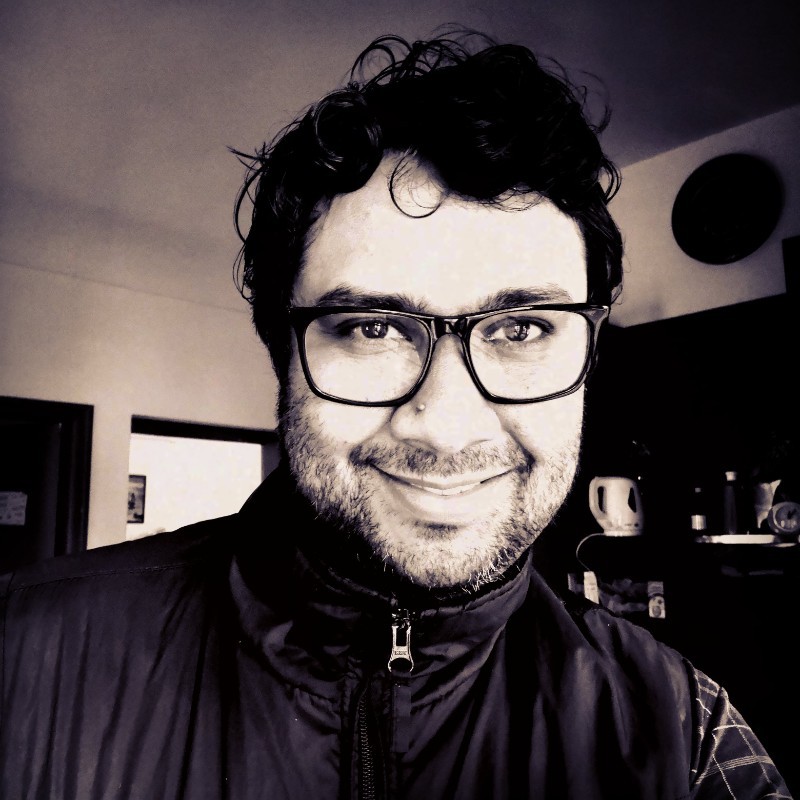 From Tapas Adhikary's experience, most of the developers got the 'main job' for earning and supporting their families. They are often so involved in their work that they stop living their passion, and in turn, learning gets stagnant. To Tapas, sharing knowledge through blogging and other side projects is an integral part of the personal development process.
Watch the YouTube HERE: https://youtu.be/QY0JXAMwF-Q
ABOUT OUR GUEST
Tapas Adhikary is a technology blogger and public speaker. His interests lie in web application development, sharing knowledge about it and, mentoring software developers. He has 16+ years of experience in software development and building productive teams. He regularly contributes to his blog blog.greenroots.info and dev.to. Tapas is a passionate mentor who shares software engineering, career & web app development tips on Twitter and 1-1.
Don't forget to subscribe to Educative Sessions on YouTube! ►► https://bit.ly/39sIrUN
ABOUT EDUCATIVE
Educative (educative.io) provides interactive and adaptive courses for software developers. Whether it's beginning to learn to code, grokking the next interview, or brushing up on frontend coding, data science, or cybersecurity, Educative is changing how developers continue their education. Stay relevant through our pre-configured learning environments that adapt to match a developer's skill level. Educative provides the best author platform for instructors to create interactive and adaptive content in only a few clicks.
Episode 40: "Why Developers Should Blog: The Importance of Side Projects" with Tapas Adhikary of Microfocus | Educative Sessions