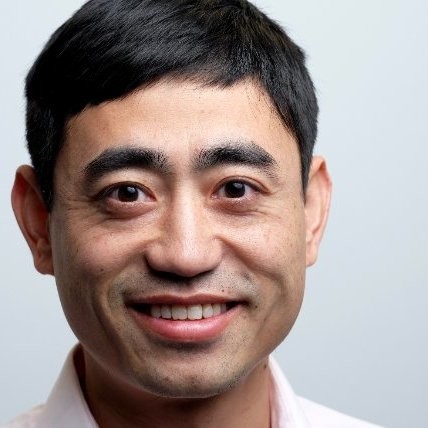 Get started with Educative! Follow this URL for 10% off: https://educative.io/educativelee
Harry Zhang has been a scientist for more than 15 years across multiple fields: chemistry, cancer research, and business data science. He began his journey as a resident across two different cultures (China and the US), with his first experiences in the latter beginning in ... Utah? His early years studying at BYU formed his unique perspective to visualize and understand the world around him.
Watch the YouTube HERE: https://youtu.be/byUuOorsjt8
ABOUT OUR GUEST
Harry Zhang is currently working as a Senior Data Scientist at SAP, and his routine responsibility consists of business data analytics and prediction model development. He also has special interest in natural language processing, time series forecasting, and image classification technology. Before becoming a industry data scientist, Harry has worked in chemistry and cancer research for many years.  You can learn more about him at linkedin.com/in/harryzhangdata.
Don't forget to subscribe to Educative Sessions on YouTube! ►► https://bit.ly/39sIrUN
ABOUT EDUCATIVE
Educative (educative.io) provides interactive and adaptive courses for software developers. Whether it's beginning to learn to code, grokking the next interview, or brushing up on frontend coding, data science, or cybersecurity, Educative is changing how developers continue their education. Stay relevant through our pre-configured learning environments that adapt to match a developer's skill level. Educative provides the best author platform for instructors to create interactive and adaptive content in only a few clicks.
Episode 43: "Is Utah like the rest of America? A Chinese Scientist's First Impressions" with Harry Zhang of SAP | Educative Sessions