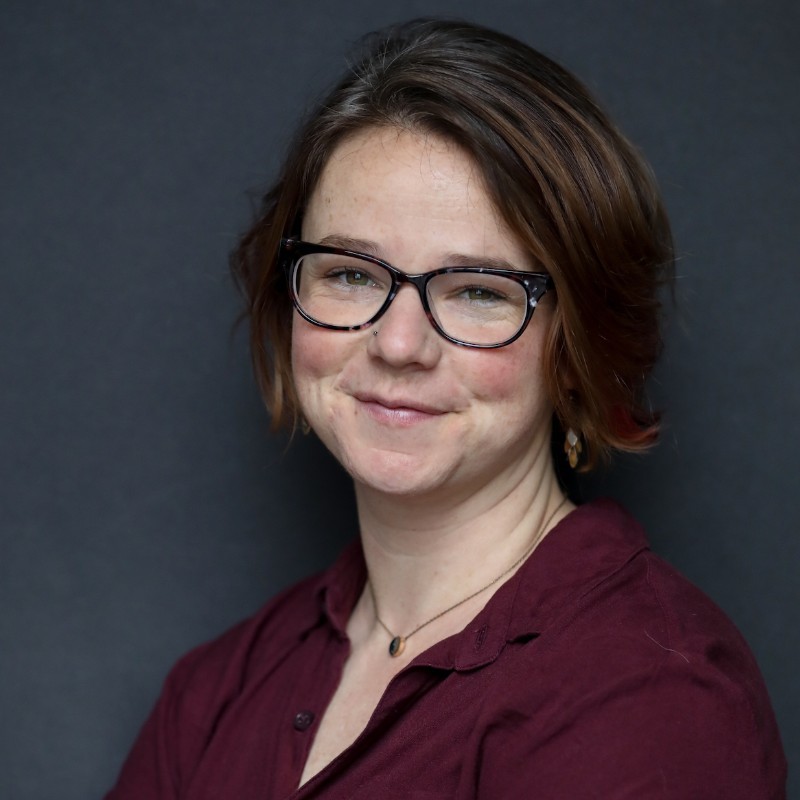 Get started with Educative! Follow this URL for 10% off: https://educative.io/educativelee
We all know monitoring the health, well-being, and happiness of our community is an incredibly important part of being a community professional, but it's arguably even more important to monitor those qualities in ourselves — those who take care of the community. Our guest Mary Thengvall is one of the foremost vanguards of this movement.
Watch the YouTube HERE: https://youtu.be/QLHICsxwDjY
ABOUT OUR GUEST
Mary Thengvall is a connector of people at heart, personally and professionally. She loves digging into the strategy of how to build and foster developer communities and has been doing so for over 10 years. Mary is the Director of Developer Relations at Camunda, an open source process automation platform. She's the author of the first book on Developer Relations: The Business Value of Developer Relations (© 2018, Apress).
Don't forget to subscribe to Educative Sessions on YouTube! ►► https://bit.ly/39sIrUN
ABOUT EDUCATIVE
Educative (educative.io) provides interactive and adaptive courses for software developers. Whether it's beginning to learn to code, grokking the next interview, or brushing up on frontend coding, data science, or cybersecurity, Educative is changing how developers continue their education. Stay relevant through our pre-configured learning environments that adapt to match a developer's skill level. Educative provides the best author platform for instructors to create interactive and adaptive content in only a few clicks.
Episode 44: "The Care and Monitoring of You" with Mary Thengvall of Camunda | Educative Sessions