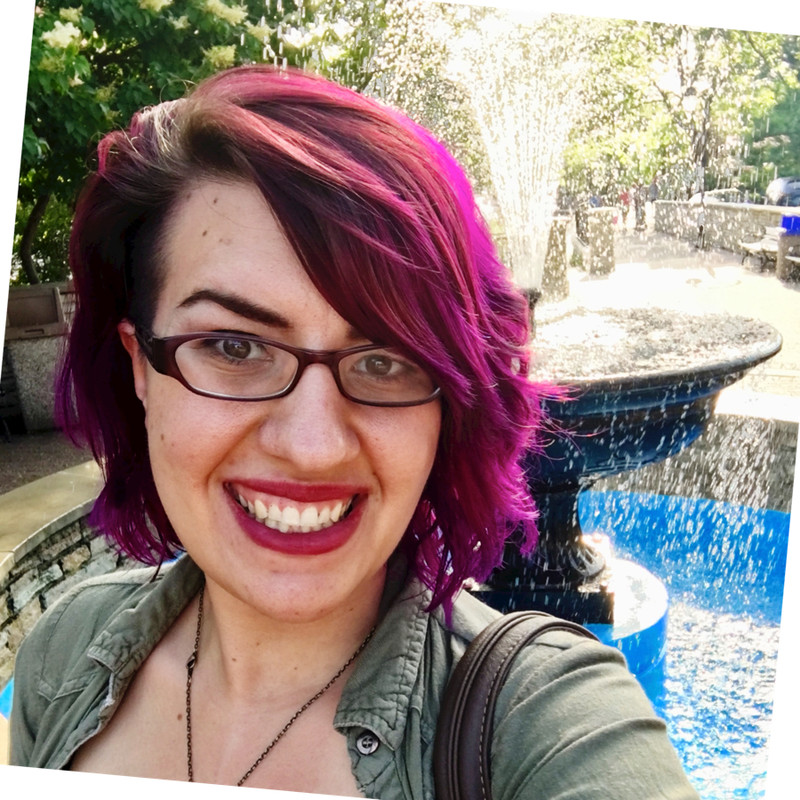 TW: The following session contains a discussion about sexual assault, trauma, and mental health. Viewer and listener discretion is advised. If you are in need of help or support, we recommend visiting RAINN (rainn.org), the largest anti-sexual violence organization in the United States.
Get started with Educative! Follow this URL for 10% off: https://educative.io/educativelee
Natasha Hedeker went through a major shift in my life, pursuing a career in secondary education to software developer. Her journey took years of recovering from a traumatic experience and finding strength  Natasha would like to show listeners that you really can come from any background and become a successful developer.
Watch the YouTube HERE: https://youtu.be/XQs8Dc28zdY
ABOUT OUR GUEST
Natasha Hedeker is a professional software engineer and literary enthusiast based out of the Chicagoland area. 
Don't forget to subscribe to Educative Sessions on YouTube! ►► https://bit.ly/39sIrUN
ABOUT EDUCATIVE
Educative (educative.io) provides interactive and adaptive courses for software developers. Whether it's beginning to learn to code, grokking the next interview, or brushing up on frontend coding, data science, or cybersecurity, Educative is changing how developers continue their education. Stay relevant through our pre-configured learning environments that adapt to match a developer's skill level. Educative provides the best author platform for instructors to create interactive and adaptive content in only a few clicks.
Episode 46: "Rebuilding Myself Through Tech" with Natasha Hedeker | Educative Sessions