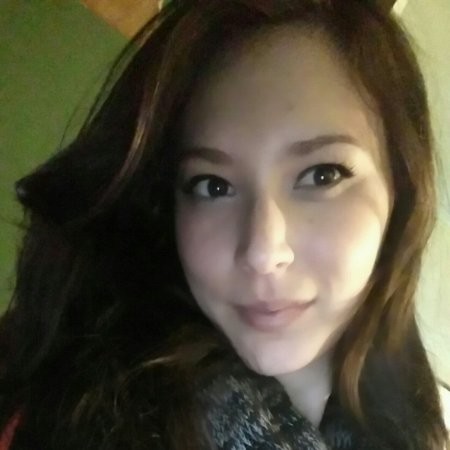 Angel Mero became a community manager back in 2016, jumping into the pool without even dipping her toes in. After she got comfortable in the role, she got involved with the indie game development scene. Angel fit right in as a gamer, but what was it like for her being in the video game industry as a half-Asian female? Angel shares her passion for growing indies community and thoughts on how to do inclusivity and support the right way.
Watch the YouTube HERE: https://youtu.be/Nlk4p_5z9GY
ABOUT OUR GUEST
Angel Mero (she/her) is one of the community managers of the Seattle Independent Developers and an avid video gamer. 
Don't forget to subscribe to Educative Sessions on YouTube! ►► https://bit.ly/39sIrUN
ABOUT EDUCATIVE
Educative (educative.io) provides interactive and adaptive courses for software developers. Whether it's beginning to learn to code, grokking the next interview, or brushing up on frontend coding, data science, or cybersecurity, Educative is changing how developers continue their education. Stay relevant through our pre-configured learning environments that adapt to match a developer's skill level. Educative provides the best author platform for instructors to create interactive and adaptive content in only a few clicks.
Episode 49: "Creating Safe Communities, the Indie Gamer Way" with Angel Mero | Educative Sessions