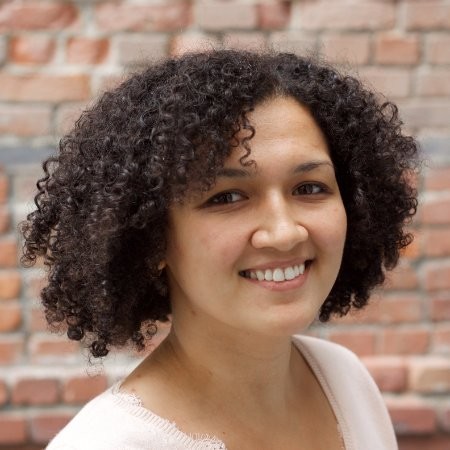 Sally Mitrofanov started in America from as an Uzbekistan immigrant tenth-grader without any idea what to do with her life or how to navigate the college system in a new country. She tried many different directions until she stumbled into a data science meetup in Seattle, then quit her job and hoped she had what it takes to become a data scientist.
Watch the YouTube HERE: https://youtu.be/wMbfyqUyxnI
ABOUT OUR GUEST
Sally Mitrofanov came to the US with her family when she was 15 from Uzbekistan. She studied International Studies and Economics at Towson University. Then she self-studied Actuarial Science and worked as life insurance pricing analyst for 3 years before she discovered data science. She then went through the Galvanize DSI program and landed her first job at AWS Fraud Prevention. Now she works at Microsoft in the Customer Growth Analytics group.
Don't forget to subscribe to Educative Sessions on YouTube! ►► https://bit.ly/39sIrUN
ABOUT EDUCATIVE
Educative (educative.io) provides interactive and adaptive courses for software developers. Whether it's beginning to learn to code, grokking the next interview, or brushing up on frontend coding, data science, or cybersecurity, Educative is changing how developers continue their education. Stay relevant through our pre-configured learning environments that adapt to match a developer's skill level. Educative provides the best author platform for instructors to create interactive and adaptive content in only a few clicks.
Episode 51: "An Uzbek Woman's Path to Data Science" with Sally Mitrofanov of Microsoft | Educative Sessions