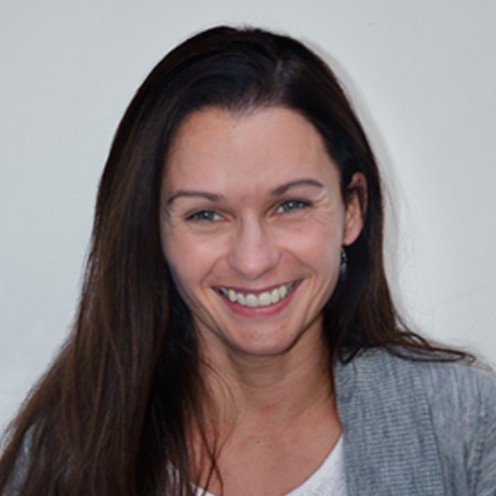 When Rachelle Rathbone was a teacher she felt totally confident in her craft but when she switched careers, that confidence vanished. She constantly questioned her abilities and often felt like the dumbest person in the room.
Over the years she's learned to push back on imposter syndrome but, to this day, it still rears its ugly head the moment it senses even a hint of self doubt.
Watch the YouTube HERE: https://youtu.be/SsNJOB_UqBI
ABOUT OUR GUEST
In 2016, Rachelle Rathbone retired from teaching, enrolled in a 6-month coding bootcamp course and took on her first engineering role early 2017. She's worked at a startup, a retail giant, and has embarked on her next adventure at Atlassian. 
Don't forget to subscribe to Educative Sessions on YouTube! ►► https://bit.ly/39sIrUN
ABOUT EDUCATIVE
Educative (educative.io) provides interactive and adaptive courses for software developers. Whether it's beginning to learn to code, grokking the next interview, or brushing up on frontend coding, data science, or cybersecurity, Educative is changing how developers continue their education. Stay relevant through our pre-configured learning environments that adapt to match a developer's skill level. Educative provides the best author platform for instructors to create interactive and adaptive content in only a few clicks.
Episode 53: "How a Teacher Learned to Quiet Her Impostor Syndrome" with Rachelle Rathbone of Atlassian | Educative Sessions