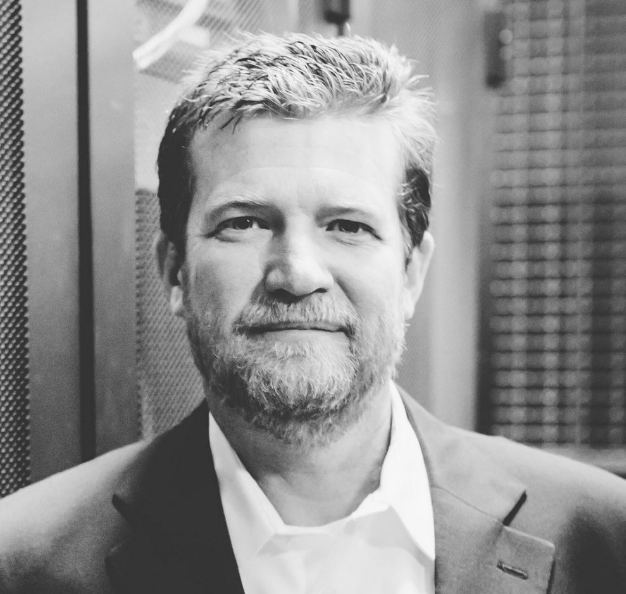 While Greg Edwards was taking a break from running a managed service provider (MSP) IT company to walk his dog in Cedar Rapids, Iowa, he found himself caught right in the thick of a LAND HURRICANE (a.k.a) derecho. Listen to the steps he took to keep his community safe as well as make sure his business stayed afloat during downed power lines and a maze of fallen trees.
Watch the YouTube HERE: https://youtu.be/JWrMbC7XofU
ABOUT OUR GUEST
Greg has been a technology entrepreneur since 1998. Before Greg founded CryptoStopper, he started Axis Backup, a backup and disaster recovery company for the insurance industry. He saw firsthand the rapid increase in the damage cyber criminals were doing with debilitating malware resulting in high financial loss to vulnerable companies. Between 2012 and 2015, one in five of Axis Backup's clients was hit by cybercrime. Greg realized effective cyber security could save businesses from costly downtime and compromised systems. In 2015, Axis Backup was acquired by J2 Global, freeing Greg to create CryptoStopper and focus exclusively on cybersecurity.
More about Greg: hhttps://kitcaster.com/greg-edwards/
Don't forget to subscribe to Educative Sessions on YouTube! ►► https://bit.ly/39sIrUN
ABOUT EDUCATIVE
Educative (educative.io) provides interactive and adaptive courses for software developers. Whether it's beginning to learn to code, grokking the next interview, or brushing up on frontend coding, data science, or cybersecurity, Educative is changing how developers continue their education. Stay relevant through our pre-configured learning environments that adapt to match a developer's skill level. Educative provides the best author platform for instructors to create interactive and adaptive content in only a few clicks.
Episode 54: "How a Crypto CEO Took on an Actual Force of Nature" with Greg Edwards of CyberStopper | Educative Sessions