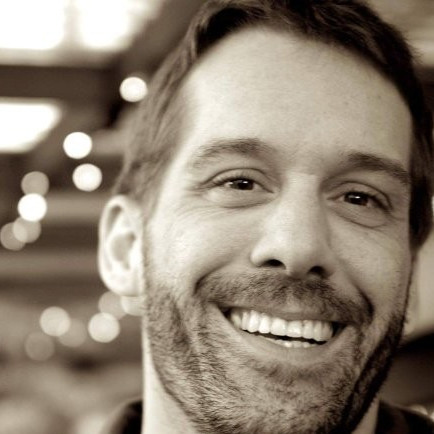 Without a high school degree, Sean Ottey stumbled into software development via support and quality assurance ... and eventually hated it. After discovering stand-up comedy, Sean learned to love changing hats and work his extroverted side, interacting with customers and solving problems in the technology world. 
Watch the YouTube HERE: https://youtu.be/d1f1UyvoM7o
ABOUT OUR GUEST
From a janitor job, Sean Ottey moved into a tech support position. Knowing he could do more, he leveraged his experience into a Testing position. From there, development came next. Microsoft, startups and large companies. Almost immediately, he hated it. Being a Stand Up comedian, he decided to combine his tech knowledge with his speaking experience. Eventually realizing that customer experience is the key, he now runs a Customer Success Team for Roland Cloud. Learn more at https://rolandcloud.com.
Don't forget to subscribe to Educative Sessions on YouTube! ►► https://bit.ly/39sIrUN
ABOUT EDUCATIVE
Educative (educative.io) provides interactive and adaptive courses for software developers. Whether it's beginning to learn to code, grokking the next interview, or brushing up on frontend coding, data science, or cybersecurity, Educative is changing how developers continue their education. Stay relevant through our pre-configured learning environments that adapt to match a developer's skill level. Educative provides the best author platform for instructors to create interactive and adaptive content in only a few clicks.
Episode 56: "A Standup Comedian's Guide to Working in Tech" with Sean Ottey of Roland Cloud | Educative Sessions