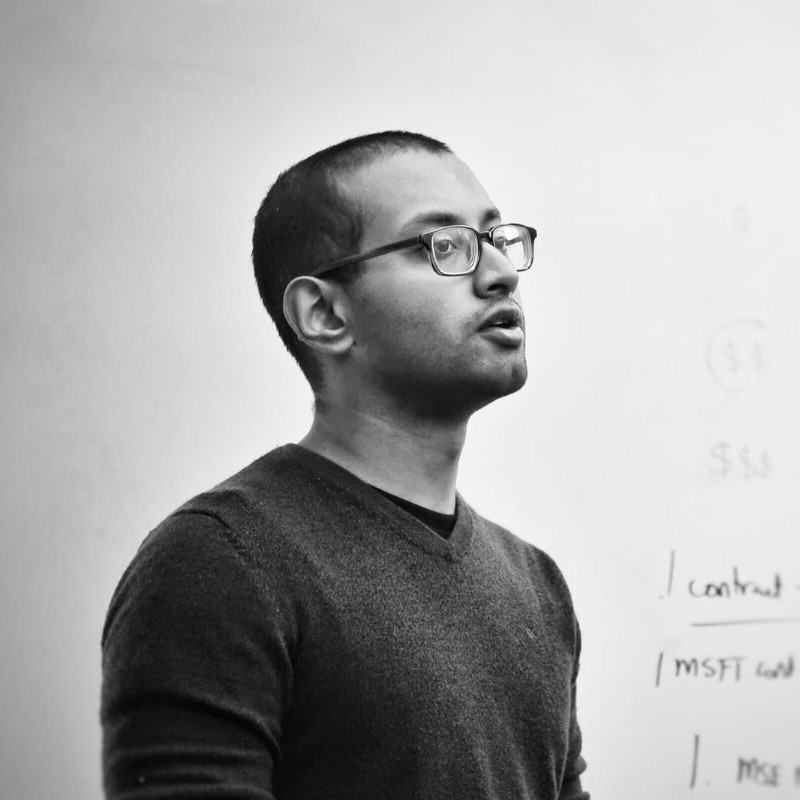 Stevin Chacko is a first generation immigrant hustled his way through college and pivoted his career several times, finally into data and analytics engineering. In a world of specialization, he talks about his path into different fields and how being a bit of a generalist with a lot of persistence can bring real value to your career.
Watch the YouTube HERE: https://youtu.be/d1f1UyvoM7o
ABOUT OUR GUEST
Stevin Chacko is a Senior Data Analytics Engineer with ChowNow with an entrepreneurial sprit who loves to learn by doing. He is passionate about data and analytics, constantly learning and building products for businesses.
Don't forget to subscribe to Educative Sessions on YouTube! ►► https://bit.ly/39sIrUN
ABOUT EDUCATIVE
Educative (educative.io) provides interactive and adaptive courses for software developers. Whether it's beginning to learn to code, grokking the next interview, or brushing up on frontend coding, data science, or cybersecurity, Educative is changing how developers continue their education. Stay relevant through our pre-configured learning environments that adapt to match a developer's skill level. Educative provides the best author platform for instructors to create interactive and adaptive content in only a few clicks.
Episode 57: "Don't Take No For an Answer: Getting the Tech Job You Want" with Stevin Chacko of ChowNow | Educative Sessions