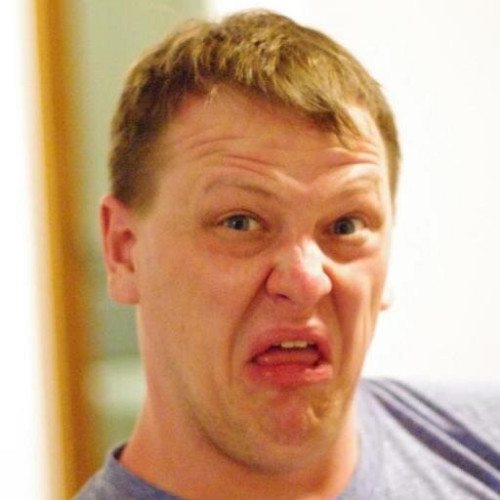 Alan Vezina has helped build two successful tech communities from the ground up, Puget Sound Programming Python (PuPPy), and PyCascades. Nearly everything that could have gone wrong has, but it hasn't prevented PuPPy or PyCascades from thriving. PyCascades has sold out every single year, and despite leadership changing quite a lot over time, it has continued to be a success, even during a pandemic.
Watch the YouTube HERE: https://youtu.be/d1f1UyvoM7o
ABOUT OUR GUEST
Alan Vezina is a Software Engineer, Community Organizer, Painter, and Home Chef. You can find Alan on twitter @fancysandwiches where he posts his new paintings regularly.
Don't forget to subscribe to Educative Sessions on YouTube! ►► https://bit.ly/39sIrUN
ABOUT EDUCATIVE
Educative (educative.io) provides interactive and adaptive courses for software developers. Whether it's beginning to learn to code, grokking the next interview, or brushing up on frontend coding, data science, or cybersecurity, Educative is changing how developers continue their education. Stay relevant through our pre-configured learning environments that adapt to match a developer's skill level. Educative provides the best author platform for instructors to create interactive and adaptive content in only a few clicks.
Episode 58: "PuPPys Welcome! Lessons From an Expert Python Community Organizer" with Alan Vezina of LabKey Software | Educative Sessions