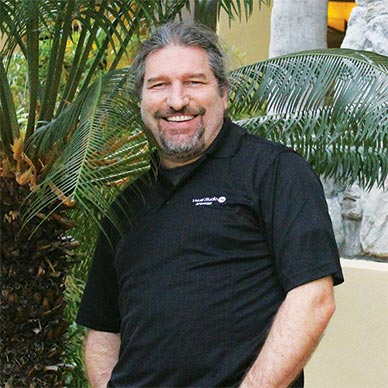 Twenty-five years ago, in a meeting with his manager, Ted Neward swore he'd never step away from coding. Yet he is now a senior executive in an almost entirely non-technical role. What happened? What does it mean to go to the Dark Side?  Why would he think you might want to do the same?
Watch the YouTube HERE: https://youtu.be/PaeHBmxwlZM
ABOUT OUR GUEST
ABOUT EDUCATIVE
Educative (educative.io) provides interactive and adaptive courses for software developers. Whether it's beginning to learn to code, grokking the next interview, or brushing up on frontend coding, data science, or cybersecurity, Educative is changing how developers continue their education. Stay relevant through our pre-configured learning environments that adapt to match a developer's skill level. Educative provides the best author platform for instructors to create interactive and adaptive content in only a few clicks.
Episode 59: "I Am A Developer Manager (And That's Okay)" with Ted Neward of Quicken Loans | Educative Sessions