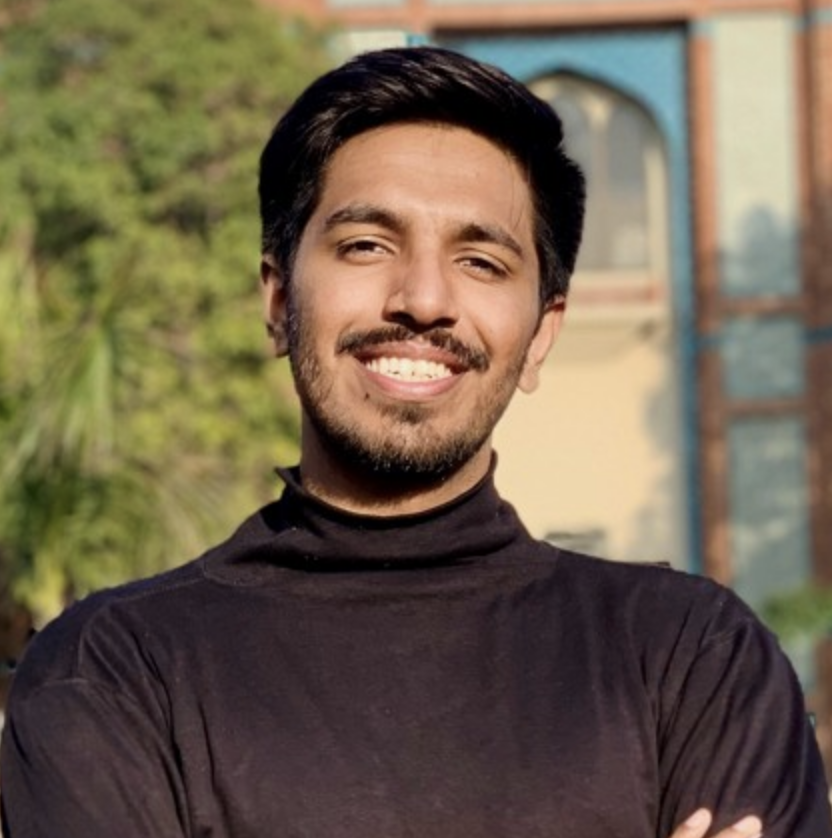 Get started with Educative! Follow this URL for 10% off: https://educative.io/educativelee
Saad Akbar used to think of himself as a very bad programmer. With practice and patience, he got better. In our session, he want to advise people that it's not worth stressing over. Getting good at programming comes with being patient with the process.
Watch the YouTube HERE: https://www.youtube.com/watch?v=Sw8YMj5Ebhk
ABOUT OUR GUEST
ABOUT EDUCATIVE
Educative (educative.io) provides interactive and adaptive courses for software developers. Whether it's beginning to learn to code, grokking the next interview, or brushing up on frontend coding, data science, or cybersecurity, Educative is changing how developers continue their education. Stay relevant through our pre-configured learning environments that adapt to match a developer's skill level. Educative provides the best author platform for instructors to create interactive and adaptive content in only a few clicks.
Episode 60: "Programming is a process. Let it come to you!" with Saad Akbar of Tintash | Educative Sessions