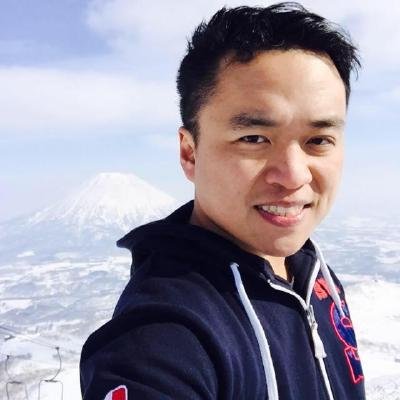 Get started with Educative! Follow this URL for 10% off: https://educative.io/educativelee
Before Shawn Wang became @swyx, he worked in finance in Singapore, eventually realizing that the most interesting aspects of his work were ... based in code. Yet studying online and attending coding bootcamps was just the beginning: Shawn realized he had to start a movement inspired by his own love for creating developer experiences. Shawn talks about his work with the #LearnInPublic movement and his own contributions to the Educative platform.
Check out swyx's course here: https://www.educative.io/courses/coding-career-handbook
Watch the YouTube HERE: https://youtu.be/9maORXuCBHk
ABOUT OUR GUEST
swyx aka Shawn Wang helps build great developer experiences, from documentation to dev tools to dev communities.He is a frequent writer and speaker best known for the Learn in Public movement and recently published The Coding Career Handbook with more advice for engineers going from Junior to Senior. swyx is currently working on Developer Experience at Temporal.io. He am also a regular on the Svelte Radio podcast and my own Swyx Mixtape. You can find him on Twitter at @swyx.
Don't forget to subscribe to Educative Sessions on YouTube! ►► https://bit.ly/39sIrUN
ABOUT EDUCATIVE
Educative (educative.io) provides interactive and adaptive courses for software developers. Whether it's beginning to learn to code, grokking the next interview, or brushing up on frontend coding, data science, or cybersecurity, Educative is changing how developers continue their education. Stay relevant through our pre-configured learning environments that adapt to match a developer's skill level. Educative provides the best author platform for instructors to create interactive and adaptive content in only a few clicks.
More Videos from Educative Sessions: https://www.youtube.com/c/EducativeSessions/
Episode 63: "#LearnInPublic & The Career Coding Handbook" with Shawn Wang aka swyx | Educative Sessions