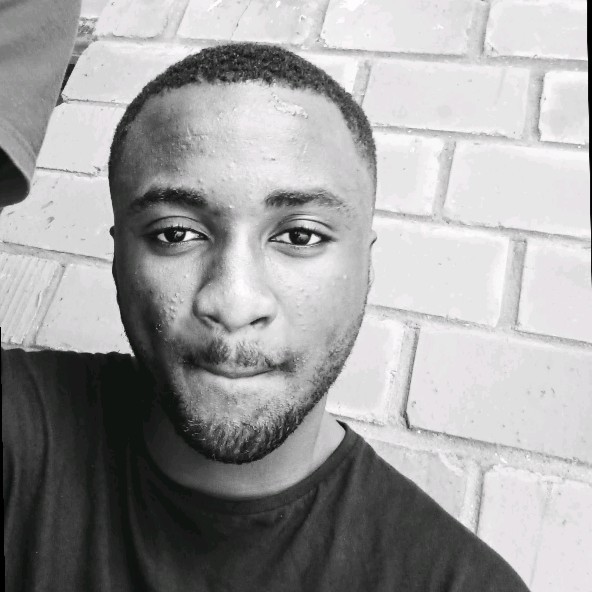 Get started with Educative! Follow this URL for 10% off: https://educative.io/educativelee
Divine Odazie started learning to code during his gap year before university, but Learning to code wasn't rosy for Divine, from using a laptop that lasted 30 minutes without power to keeping late nights to access cheap internet. Stuck in tutorial hell for a year, he tried product management instead.
While writing non-fiction articles, Divine saw the need to write on problems he faced while building projects. Since then, it has been an awesome learning experience for him.
Watch the YouTube HERE: https://youtu.be/ejM435n8JBE
ABOUT OUR GUEST
Divine Odazie is currently a software engineer and technical writer who spends his days' building software and writing about it. Aside from the world of software, he enjoys watching football (soccer), listening to good music, traveling and having fun in his own way.
Divine is a frequent contributor to Edpresso, powered by Educative. Learn more about this vibrant community of software developers at https://educative.io/edpresso.
Don't forget to subscribe to Educative Sessions on YouTube! ►► https://www.youtube.com/c/EducativeSessions
ABOUT EDUCATIVE
Educative (educative.io) provides interactive and adaptive courses for software developers. Whether it's beginning to learn to code, grokking the next interview, or brushing up on frontend coding, data science, or cybersecurity, Educative is changing how developers continue their education. Stay relevant through our pre-configured learning environments that adapt to match a developer's skill level. Educative provides the best author platform for instructors to create interactive and adaptive content in only a few clicks.
Episode 66: "How Non-Fiction Made Me a Coder" with Divine Odazie of HackMamba.io | Educative Sessions