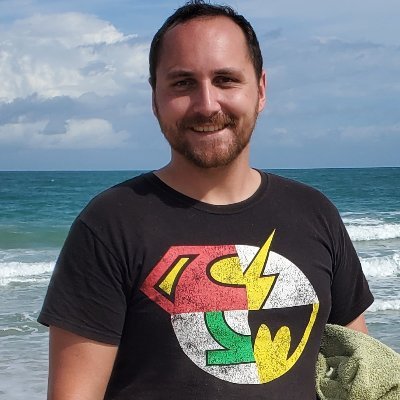 Get started with Educative! Follow this URL for 10% off: https://educative.io/educativelee
When he was seven years old, Chris Zichko dreamed of going to the Moon. Eighteen years later, every decision Chris made had revolved around that dream, including joining the Marine Corps and his more recent pursuit of software development. Chris now wants to make robots to automate every chore in his life, but he still hopes of achieving the overall astronomic dreams.
Watch the YouTube HERE: https://youtu.be/x0yF09Rdlis
ABOUT OUR GUEST
Chris Zichko is from the sticks of a small town: Crossville, TN. He decided to join the Marine Corps in 2015. While in the Marine Corps Reserves as a Combat Engineer, he was able to travel the country. After dropping out of college studying physics to move to Florida, Chris wanted to make something more out of his life. He now works on projects through his company Zichkoding. You can follow his work at @zkoding.
ABOUT EDUCATIVE
Educative (educative.io) provides interactive and adaptive courses for software developers. Whether it's beginning to learn to code, grokking the next interview, or brushing up on frontend coding, data science, or cybersecurity, Educative is changing how developers continue their education. Stay relevant through our pre-configured learning environments that adapt to match a developer's skill level. Educative provides the best author platform for instructors to create interactive and adaptive content in only a few clicks.
Episode 69: "A Marine's Giant Leap into Code" with Chris Zichko of ZichKoding | Educative Sessions