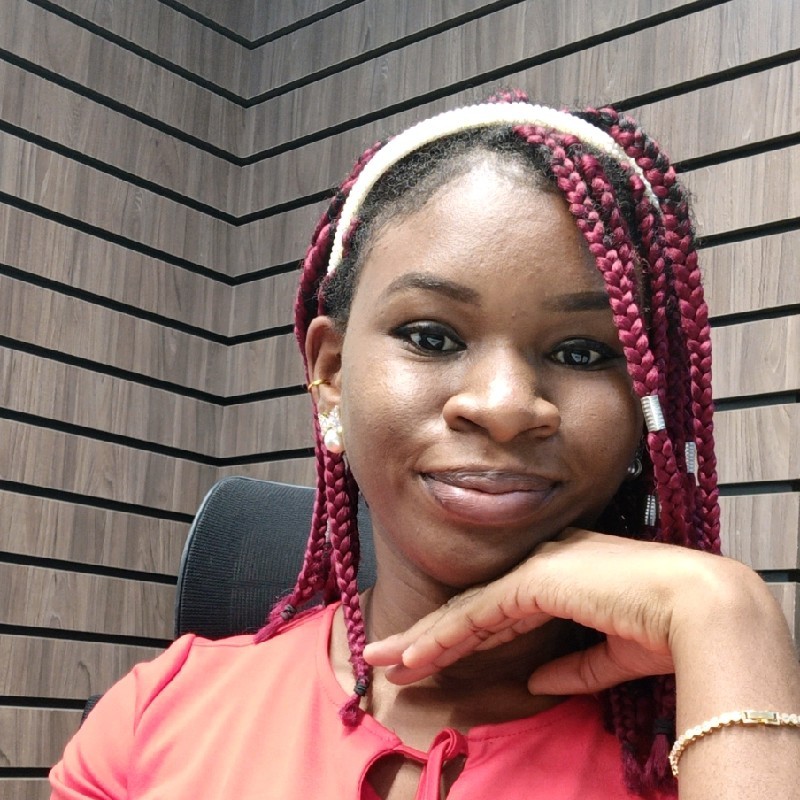 Get started with Educative! Follow this URL for 10% off: https://educative.io/educativelee
Daphnie Ozioma graduated from university in Nigeria with a focus on microbiology in 2018, but after graduation, she decided to attend a coding bootcamp instead and become a program manager. When she got there, Daphnie discovered there was no PM tutor, so she opted for web development where she learned the basics of HTML and CSS. For her mandatory National Youth Service Corps in November 2019. Daphnie applied as a developer to Flexisaf (an EduTech company) for her service year and she got retained as a junior developer afterwards.
Watch the YouTube HERE: https://youtu.be/HwwbvtniogI
ABOUT OUR GUEST
Daphnie Ozioma is a junior front-end developer, a technical writer, and an advocate for readable codes. She is a responsible foodie, a fitness enthusiast (health is wealth), and loves to travel. Asides from tech, Daphnie stays on top of information in the health sector, especially in medicinal drugs and bacteriology. Her mantra for life is "Love the life you live, live the life you love."
Don't forget to subscribe to Educative Sessions on YouTube! ►► https://www.youtube.com/c/EducativeSessions
ABOUT EDUCATIVE
Educative (educative.io) provides interactive and adaptive courses for software developers. Whether it's beginning to learn to code, grokking the next interview, or brushing up on frontend coding, data science, or cybersecurity, Educative is changing how developers continue their education. Stay relevant through our pre-configured learning environments that adapt to match a developer's skill level. Educative provides the best author platform for instructors to create interactive and adaptive content in only a few clicks.
Episode 70: "Accidentally Into Code" with Daphnie Ozioma of Flexisaf | Educative Sessions