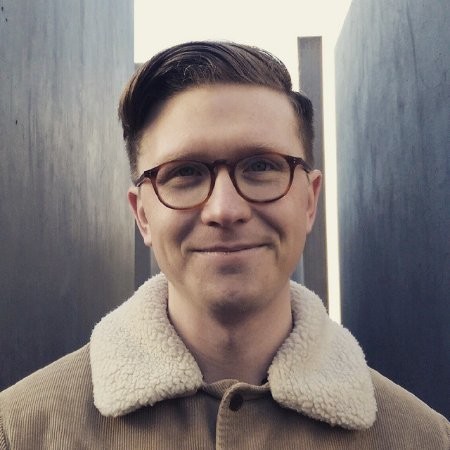 Get started with Educative! Follow this URL for 10% off: https://educative.io/educativelee
Dr. James Stanier never intended to become a manager, let alone a Director or VP. He certainly never intended to publish a book about it either! Dr. Stanier shares his story from doing a Ph.D. to failing to get an academic job to joining a start-up which grew rapidly through numerous venture capital investment rounds. After reading lots of books on management in the "business" world, he applied what he knew to help shape the Engineering department at Brandwatch and now Shopify.
Watch the YouTube HERE: https://youtu.be/ud3yST_f0qQ
ABOUT OUR GUEST
Dr. James Stanier is (soon to be) Director of Engineering @ Shopify, and before that was SVP Engineering at Brandwatch. He runs theengineeringmanager.com and has published Become An Effective Software Engineering Manager with Pragmatic Programmers, which will soon be a course on Educative. There's another book on remote working in the works too.
Don't forget to subscribe to Educative Sessions on YouTube! ►► https://www.youtube.com/c/EducativeSessions
ABOUT EDUCATIVE
Educative (educative.io) provides interactive and adaptive courses for software developers. Whether it's beginning to learn to code, grokking the next interview, or brushing up on frontend coding, data science, or cybersecurity, Educative is changing how developers continue their education. Stay relevant through our pre-configured learning environments that adapt to match a developer's skill level. Educative provides the best author platform for instructors to create interactive and adaptive content in only a few clicks.
Episode 72: "Stumbling into Dev Management" with James Stanier of Shopify | Educative Sessions