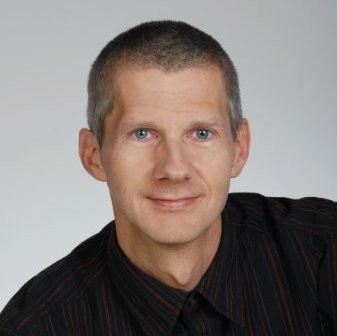 Get started with Educative! Follow this URL for 10% off: https://educative.io/educativelee
Rainer Grimm loves to teach and explain modern C++. Consequently, he has written a few books, a few courses, and videos about modern C++. Most C++ developer know Rainer because he is the author of the blog Modernes C++ (https://www.modernescpp.com/) that started as a German blog. Both blogs are more than five years old have about 1000 posts and in average 100,000 readers a week.  
Watch the YouTube HERE: https://youtu.be/hvGmHu0QVJs
ABOUT OUR GUEST
Rainer Grimm has worked as a software architect,  and team lead. In 2002, he created company-intern meetings for further education and started to give trainings. Rainer loves to write articles. He publish weekly on his English blog and the German blog. Since 2016 he is an independent instructor for C++ and Python. Rainer published several books in various languages to modern C++ and concurrency, in particular. Due to his profession, Rainer always searches for the best way to teach modern C++.
Don't forget to subscribe to Educative Sessions on YouTube! ►► https://www.youtube.com/c/EducativeSessions
ABOUT EDUCATIVE
Educative (educative.io) provides interactive and adaptive courses for software developers. Whether it's beginning to learn to code, grokking the next interview, or brushing up on frontend coding, data science, or cybersecurity, Educative is changing how developers continue their education. Stay relevant through our pre-configured learning environments that adapt to match a developer's skill level. Educative provides the best author platform for instructors to create interactive and adaptive content in only a few clicks.
Episode 76: "Making a Bilingual C++ Blog a Success" with Rainer Grimm of Modernes C++| Educative Sessions