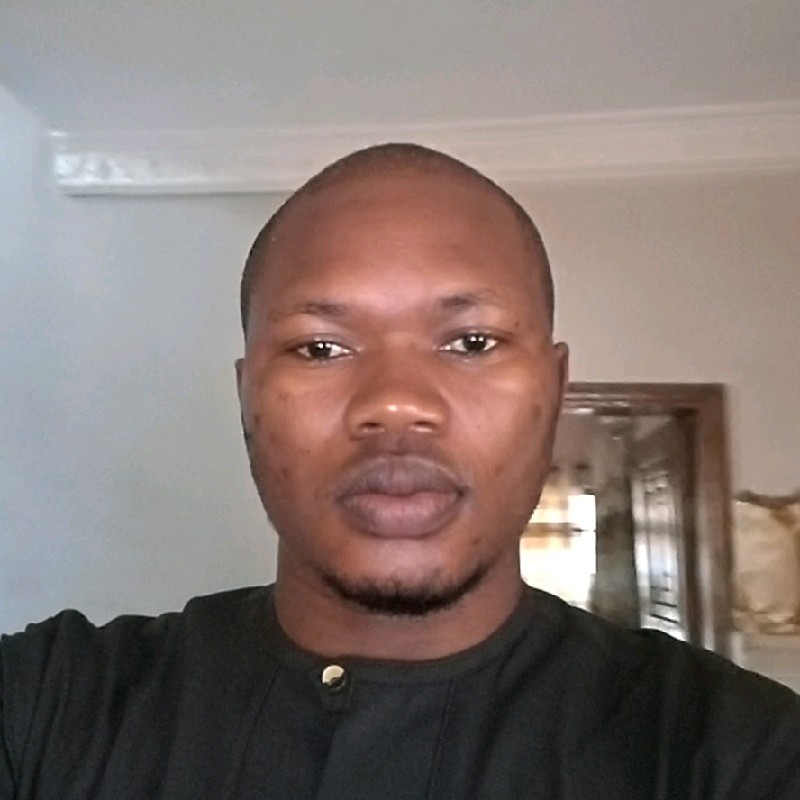 Get started with Educative! Follow this URL for 10% off: https://educative.io/educativelee
Ngbede Alike came from humble beginnings before he attended university, studied chemical engineering, and eventually became a software engineer. However, he believes the problem with learning tech for people like him is not entirely a question of access. For him, much of it has to do with acquiring the right "mindset" to code.
Watch the YouTube HERE: https://youtu.be/srV_lhfvlVc
ABOUT OUR GUEST
Ngbede Alike is a Java Engineer Trainee at Decagon and an award-winning contributor to the Edpresso platform at Educative. He would introduce himself as a dreamer. He hopes someday to work at Google, working on applications for billions of people and having an impact on the world through technology.
Don't forget to subscribe to Educative Sessions on YouTube! ►► https://www.youtube.com/c/EducativeSessions
ABOUT EDUCATIVE
Educative (educative.io) provides interactive and adaptive courses for software developers. Whether it's beginning to learn to code, grokking the next interview, or brushing up on frontend coding, data science, or cybersecurity, Educative is changing how developers continue their education. Stay relevant through our pre-configured learning environments that adapt to match a developer's skill level. Educative provides the best author platform for instructors to create interactive and adaptive content in only a few clicks.
Episode 80: "Mindset Over Matter: How I Learned to Learn Code" with Ngbede Alike | Educative Sessions