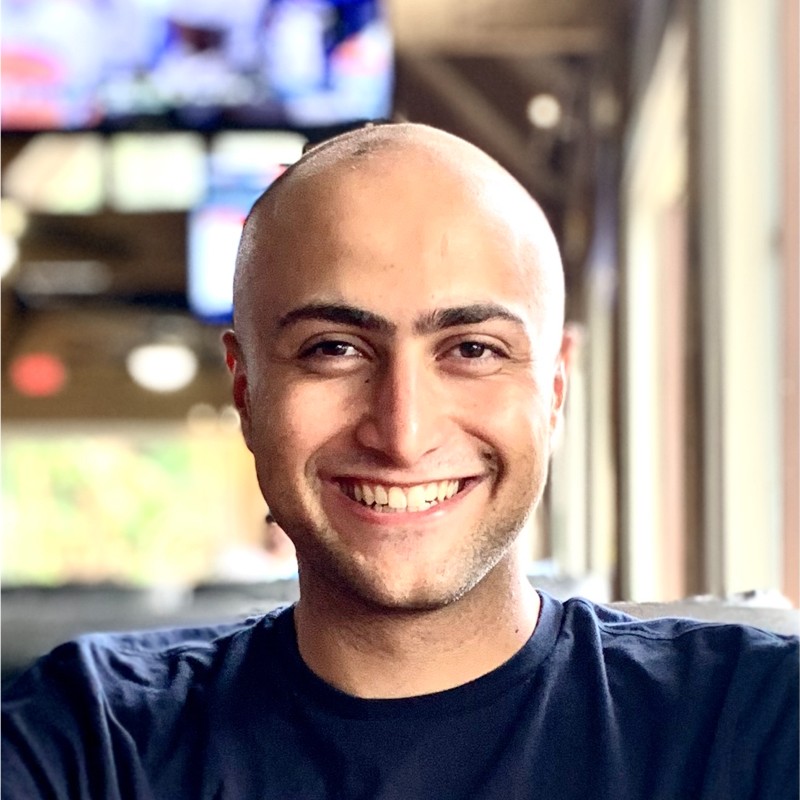 At an early age, Davit Buniatyan was poised for a stellar career in academia. However, for some reason, he refused the call to jump into tech entrepreneurship after his PhD advisor at Princeton left to pursue a new calling. Eventually, Davit got the call to pursue his own startup idea as well. Check out David's story from the academy to the Valley.
Watch the YouTube HERE: https://youtu.be/YZxspGOqWzU
ABOUT OUR GUEST
Before Davit Buniatyan started his PhD at Princeton at the age of 21, he was featured by TechCrunch at the age of 18. During his time at Princeton, he worked on a lot of fun stuff, such as making Alexa more human (which got him featured in CNet). Also, he reconstructed neurons inside mouse brains, which made him think of a radically more efficient way to handle data for machine learning. This idea got him into Y Combinator, where he started https://www.activeloop.ai/, a YC company. 
Join Activeloop's community to connect with fellow engineers and data scientists: ►► https://slack.activeloop.ai
Visit Activeloop's website: ►► https://www.activeloop.ai/
Listen to the Human in the Loop podcast to learn about what's new in machine learning: ►►https://www.activeloop.ai/podcasts/
Check out Hub, an open-source library maintained by Activeloop: ►► https://github.com/activeloopai/Hub
Visit Educative to start your journey into code ►► https://educative.ioDon't forget to subscribe to Educative Sessions on YouTube! ►► https://www.youtube.com/c/EducativeSessions
ABOUT EDUCATIVE
Educative (educative.io) provides interactive and adaptive courses for software developers. Whether it's beginning to learn to code, grokking the next interview, or brushing up on frontend coding, data science, or cybersecurity, Educative is changing how developers continue their education. Stay relevant through our pre-configured learning environments that adapt to match a developer's skill level. Educative provides the best author platform for instructors to create interactive and adaptive content in only a few clicks.
Episode 81: "From the Academy to the Valley" with Davit Buniatyan of Activeloop.ai | Educative Sessions