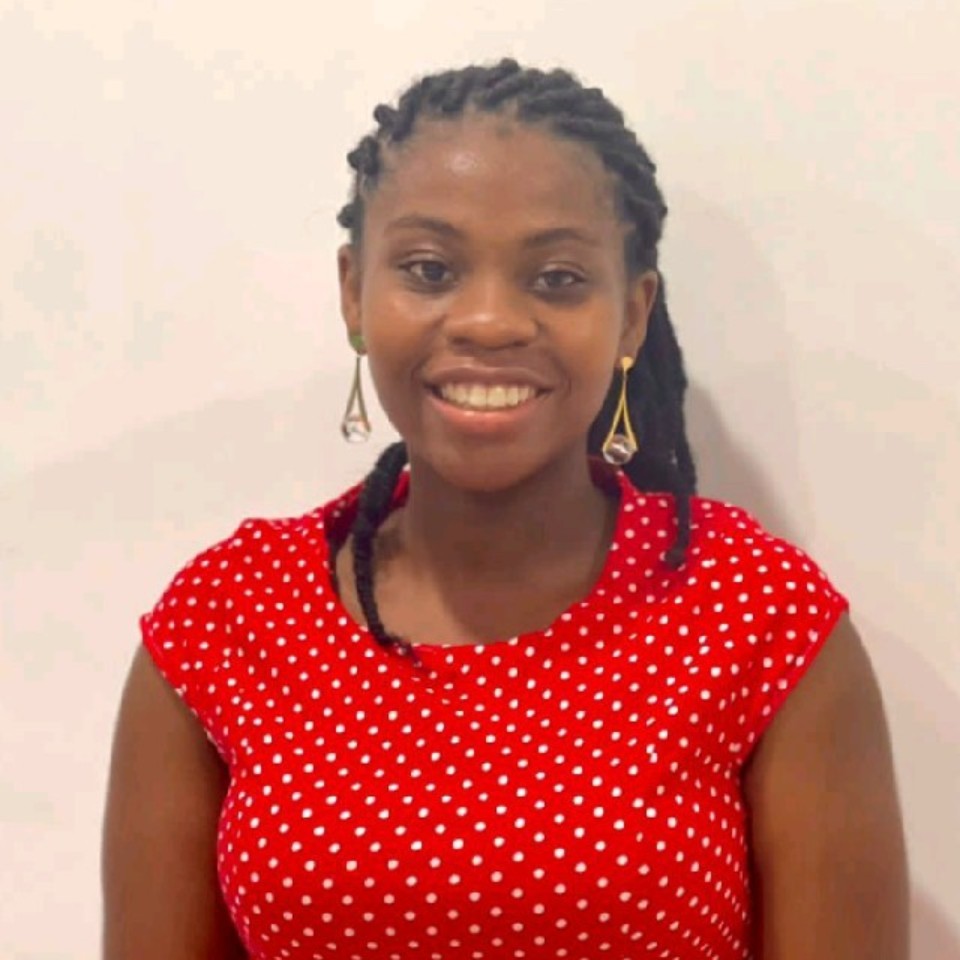 At university, Ethel Klu worked on a project in bioinformatics with zero experience in programming, and she struggled to interpret the different letters and symbols on her screen. However, her project was shut down at the onset of the pandemic in early 2020. Unsure of what to do next, Ethel Klu discovered a Machine Learning program organized by Yielding Accomplished African Women and seized the opportunity to resume her passion of bioinformatics again.
Watch the YouTube HERE:
https://youtu.be/VL8c8qSCiJg
ABOUT OUR GUEST
ABOUT EDUCATIVE
Educative (educative.io) provides interactive and adaptive courses for software developers. Whether it's beginning to learn to code, grokking the next interview, or brushing up on frontend coding, data science, or cybersecurity, Educative is changing how developers continue their education. Stay relevant through our pre-configured learning environments that adapt to match a developer's skill level. Educative provides the best author platform for instructors to create interactive and adaptive content in only a few clicks.
Episode 84: "Saving My Bioinformatics Career During the Pandemic" with Ethel Klu | Educative Sessions