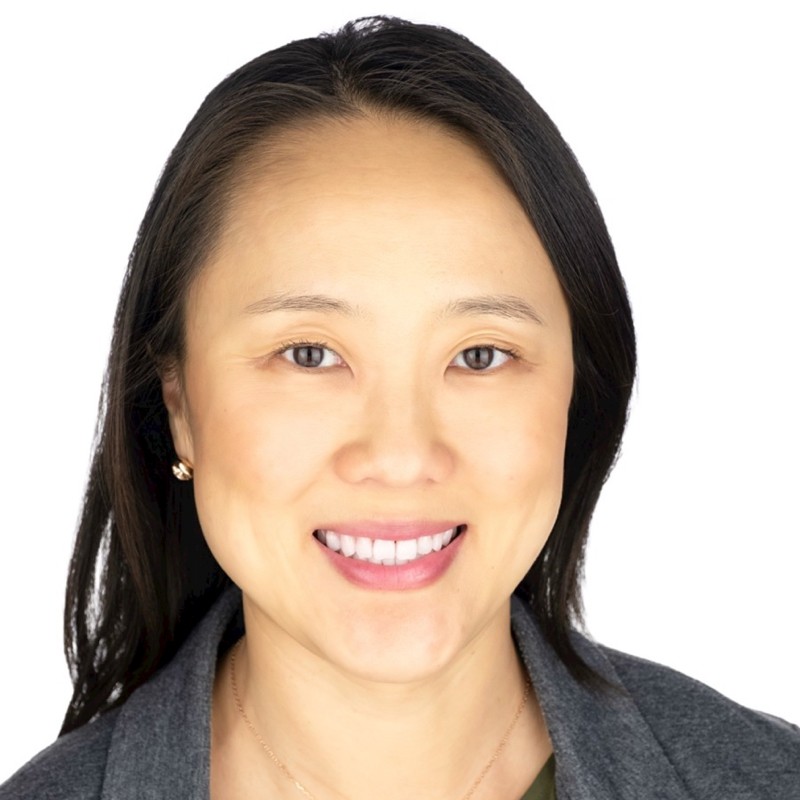 Rose Zhong Punkunus has had an eclectic career over the years: software developer in finance, pursuing a PhD in economics, founding a girls' entrepreneurial non-profit, and data scientist for some major Silicon Valley companies. The one thing that has guided her decision-making: paying attention to that feeling that "something" could work better. But how does Rose reconcile that "feeling" with her data-driven training? We discuss that and more in this episode of Educative Sessions.
Watch the YouTube HERE: https://youtu.be/4EjXC6qm5pc
ABOUT OUR GUEST
Rose Punkunus is the Founder and CEO of Sudozi, a software platform to help finance teams collaborate with business partners on procurement and budgets. Previously Rose was CFO at ScaleFactor, VP Finance at Fundbox, and Regional CFO for the US & Canada business at Uber. Rose has an undergraduate degree in Economics from MIT and MBA from UCLA Anderson.
Don't forget to subscribe to Educative Sessions on YouTube! ►► https://www.youtube.com/c/EducativeSessions
ABOUT EDUCATIVE
Educative (educative.io) provides interactive and adaptive courses for software developers. Whether it's beginning to learn to code, grokking the next interview, or brushing up on frontend coding, data science, or cybersecurity, Educative is changing how developers continue their education. Stay relevant through our pre-configured learning environments that adapt to match a developer's skill level. Educative provides the best author platform for instructors to create interactive and adaptive content in only a few clicks.
Episode 85: "Balancing That 'Feeling' with Data-Driven Career Decisions" with Rose Punkunus of Sudozi | Educative Sessions