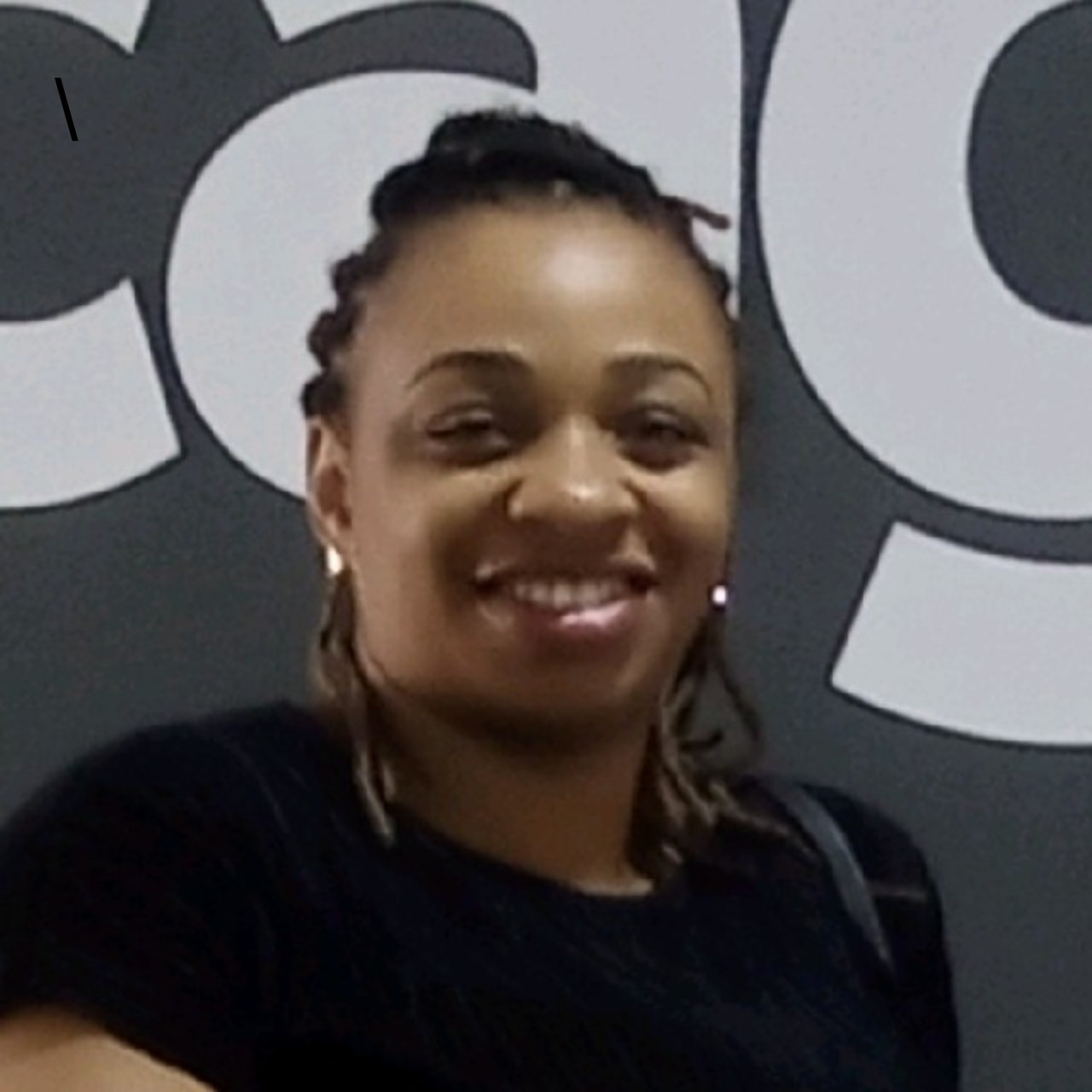 Chinenye Ikpa was a wife and mother of four children when she realized she needed to challenge herself further, and she was particularly curious about a career as a software developer. However, many in her community said that her timing to pursue a career was a bit too late, and that she should "leave it for the younger ones" and focus on her family. Now she's training at the Decagon Institute and is an award-winning Edpresso Contributor.
Watch the YouTube HERE:
https://youtu.be/pVVW0By09rM
ABOUT OUR GUEST
Chinenye Ikpa is a software developer in training who is hands-on and excited at the potential opportunities to provide effective and efficient software solutions to real-life problems. She is an author with
educative.io
. She loves to spend her time with family and at other times, enjoys demystifying complex topics and sharpening her analytical skills.
Visit Educative to start your journey into code ►► https://educative.io
Explore the Edpresso platform and become a contributor! ►► https://educative.io/edpresso
Don't forget to subscribe to Educative Sessions on YouTube! ►► https://www.youtube.com/c/EducativeSessions
ABOUT EDUCATIVE
Educative (educative.io) provides interactive and adaptive courses for software developers. Whether it's beginning to learn to code, grokking the next interview, or brushing up on frontend coding, data science, or cybersecurity, Educative is changing how developers continue their education. Stay relevant through our pre-configured learning environments that adapt to match a developer's skill level. Educative provides the best author platform for instructors to create interactive and adaptive content in only a few clicks.
Episode 86: "'It's Never Too Late!' A Mother's Pursuit of Code' with Chinenye Ikpa | Educative Sessions