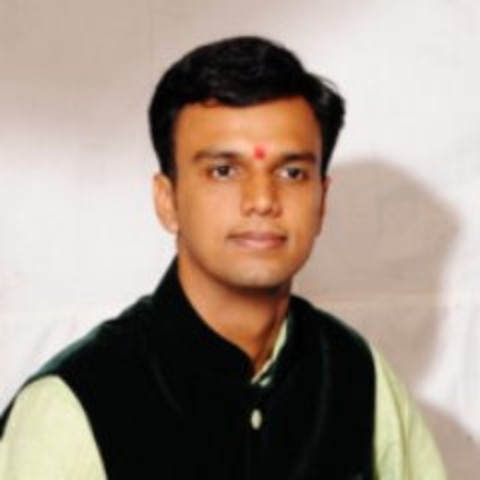 Get started with Educative! Follow this URL for 10% off: https://educative.io/educativelee
Gaurav Makhecha had a challenging first day on the job: his lead developer tells him that if he were present during the hiring process, he would never have agreed to bring Gaurav on. The journey to winning over his superiors and colleagues was not easy until then, and now Gaurav is on a new, independent path in his career as a developer and manager.
Watch the YouTube HERE: https://youtu.be/JIzAKVeFGnU
ABOUT OUR GUEST
Gaurav is the founder of Freshbits (https://freshbits.in) web solutions. They offer web development and backend development services to the clients. A family man with a 2-year old son, he likes to read books and share his learnings on Twitter.
Don't forget to subscribe to Educative Sessions on YouTube! ►► https://www.youtube.com/c/EducativeSessions
ABOUT EDUCATIVE
Educative (educative.io) provides interactive and adaptive courses for software developers. Whether it's beginning to learn to code, grokking the next interview, or brushing up on frontend coding, data science, or cybersecurity, Educative is changing how developers continue their education. Stay relevant through our pre-configured learning environments that adapt to match a developer's skill level. Educative provides the best author platform for instructors to create interactive and adaptive content in only a few clicks.
Episode 87: "My Boss Once Regretted Hiring Me On My First Day" with Gaurav Makhecha of FreshBits | Educative Sessions