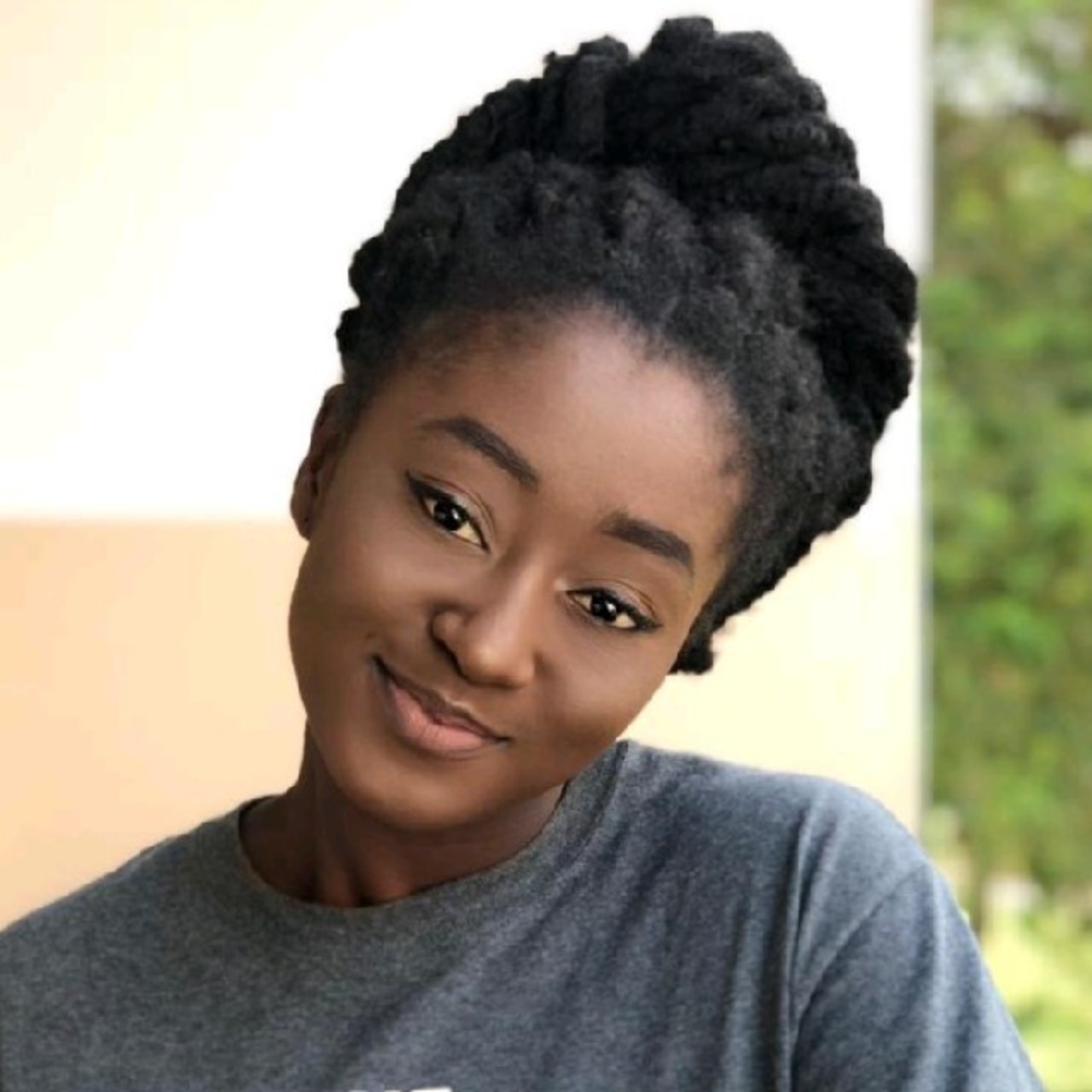 Lois Badu-Nkansah has always had a desire to learn a valuable skill in technology. She wanted to be equipped with a skill that can help her keep up with current times, where technology is taking over the world at a fast pace. Lois heard of an initiative for young African females in the month of July in 2021. This initiative was offering training in finance and technology, alongside a plethora of other life changing skills. She enrolled in the program, and her passion for tech has awakened ever since.
Watch the YouTube HERE:
https://youtu.be/mFpmLrwf0qw
ABOUT OUR GUEST
Lois Badu-Nkansah is an ambitious, hardworking and talented young African woman. She is a burgeoning Accounting professional and she is also a technology and finance enthusiast who is studying to acquire skill in web development. Lois has extensive years in student leadership and is a bright, organized young adult ready to make impactful change in society and the world at large. You can reach her on Twitter at @Afua_Owireduaa or at https://www.linkedin.com/in/lois-badu-nkansah.
Visit Educative to start your journey into code ►► https://educative.io
Explore the Edpresso platform and become a contributor! ►► https://educative.io/edpresso
Don't forget to subscribe to Educative Sessions on YouTube! ►► https://www.youtube.com/c/EducativeSessions
ABOUT EDUCATIVE
Educative (educative.io) provides interactive and adaptive courses for software developers. Whether it's beginning to learn to code, grokking the next interview, or brushing up on frontend coding, data science, or cybersecurity, Educative is changing how developers continue their education. Stay relevant through our pre-configured learning environments that adapt to match a developer's skill level. Educative provides the best author platform for instructors to create interactive and adaptive content in only a few clicks.
Episode 88: "African, Female, and Proud! My leap into finance and tech" with Lois Badu-Nkansah | Educative Sessions