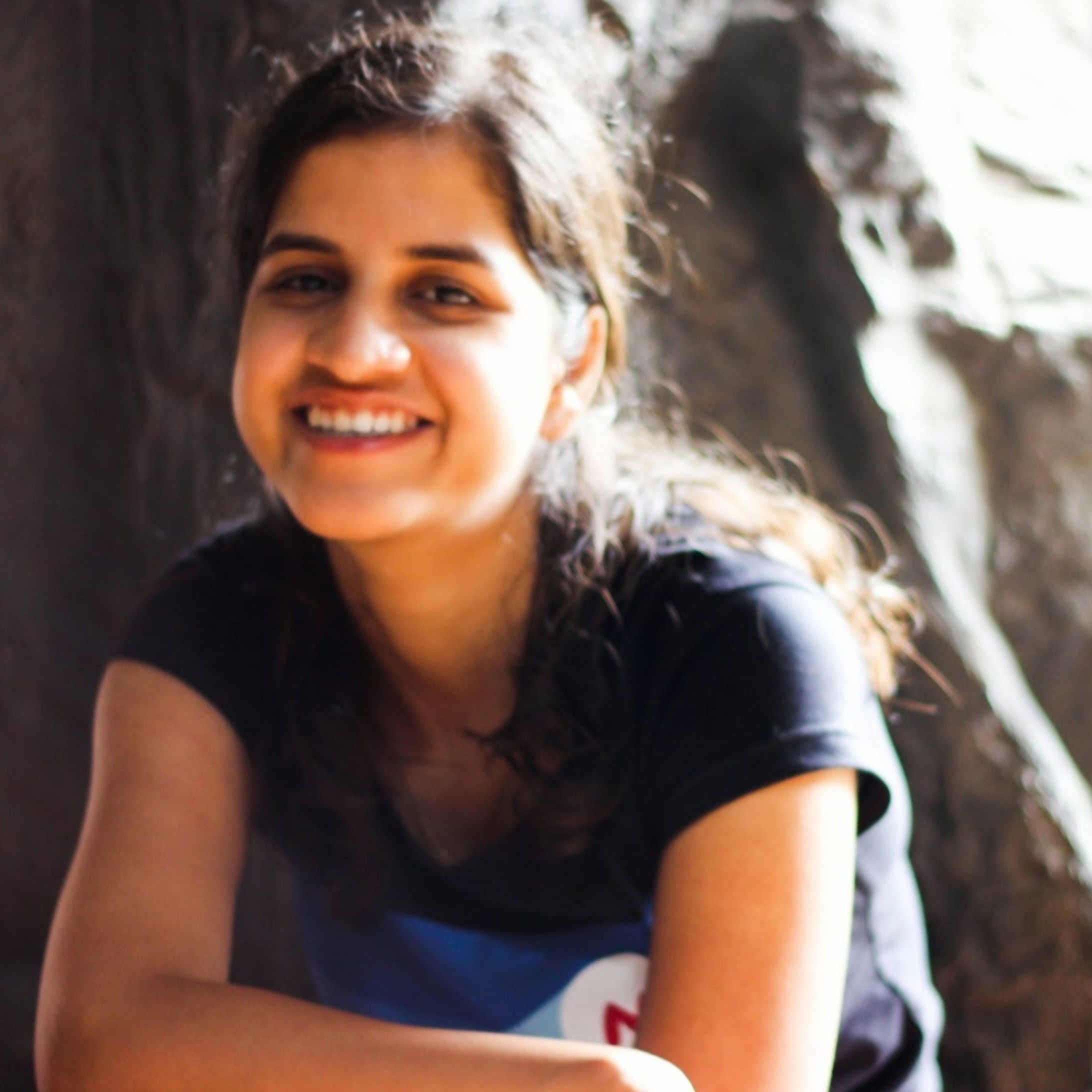 When the pandemic hit, Anjana Shankar struggled to adjust as a professional software developer and a mother. Over time, she figured out a way to make everything function, perhaps even optimal. In this session, Anjana wanted to reach out to other mothers like her and share her story of balancing between work and family.
Watch the YouTube HERE:
https://youtu.be/OT4zi7C3H0g
ABOUT OUR GUEST
Anjana Shankar is a Software Engineer by profession, passionate about architecting and building maintainable software systems aimed towards delivering business needs. She has participated in development of large scale backend systems and enterprise solutions. Academically, she has a Master's degree in Computer Science from Indian Institute of Technology, Bombay.
Visit Educative to start your journey into code ►► https://educative.io
Explore the Edpresso platform and become a contributor! ►► https://educative.io/edpresso
Don't forget to subscribe to Educative Sessions on YouTube! ►► https://www.youtube.com/c/EducativeSessions
ABOUT EDUCATIVE
Educative (educative.io) provides interactive and adaptive courses for software developers. Whether it's beginning to learn to code, grokking the next interview, or brushing up on frontend coding, data science, or cybersecurity, Educative is changing how developers continue their education. Stay relevant through our pre-configured learning environments that adapt to match a developer's skill level. Educative provides the best author platform for instructors to create interactive and adaptive content in only a few clicks.
Episode 89: "A Tech Mom's Struggle During the Pandemic" with Anjana Shankar of Salesforce | Educative Sessions