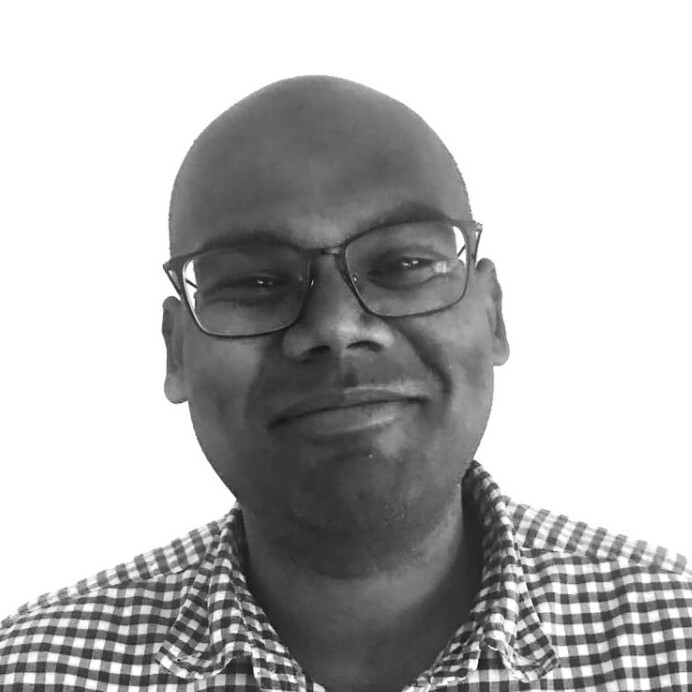 Get started with Educative! Follow this URL for 10% off: https://educative.io/educativelee
Neeraj Kashyap returns to talk about the launch of a Polygon-based NFT game his company Moonstream supported. This game has thousands of NFT holders, tens of thousands of community members, and millions in transaction volume. Neeraj shares his insights on NFTs in general with Educative. The conversation gets spirited?
ABOUT OUR GUEST
Neeraj Kashyap is a mathematician by training. During his career he built blockchain technology for healthcare applications. He worked at Google (the Tensorflow and Cloud AI teams). He has been a blockhead since 2015, with a focus on building software to connect blockchains to centralized services as well as to other blockchains. He's now a maintainer of Moonstream.to, which is a free and open-source tool for blockchain analytics.
Visit Educative to start your journey into code ►► https://educative.io
Explore the Edpresso platform and become a contributor! ►► https://educative.io/edpresso
Don't forget to subscribe to Educative Sessions on YouTube! ►► https://www.youtube.com/c/EducativeSessions
ABOUT EDUCATIVE
Educative (educative.io) provides interactive and adaptive courses for software developers. Whether it's beginning to learn to code, grokking the next interview, or brushing up on frontend coding, data science, or cybersecurity, Educative is changing how developers continue their education. Stay relevant through our pre-configured learning environments that adapt to match a developer's skill level. Educative provides the best author platform for instructors to create interactive and adaptive content in only a few clicks.
Episode 99: "NFTs, Explained by an Optimist" with Neeraj Kashyap of Moonstream.to | Educative Sessions