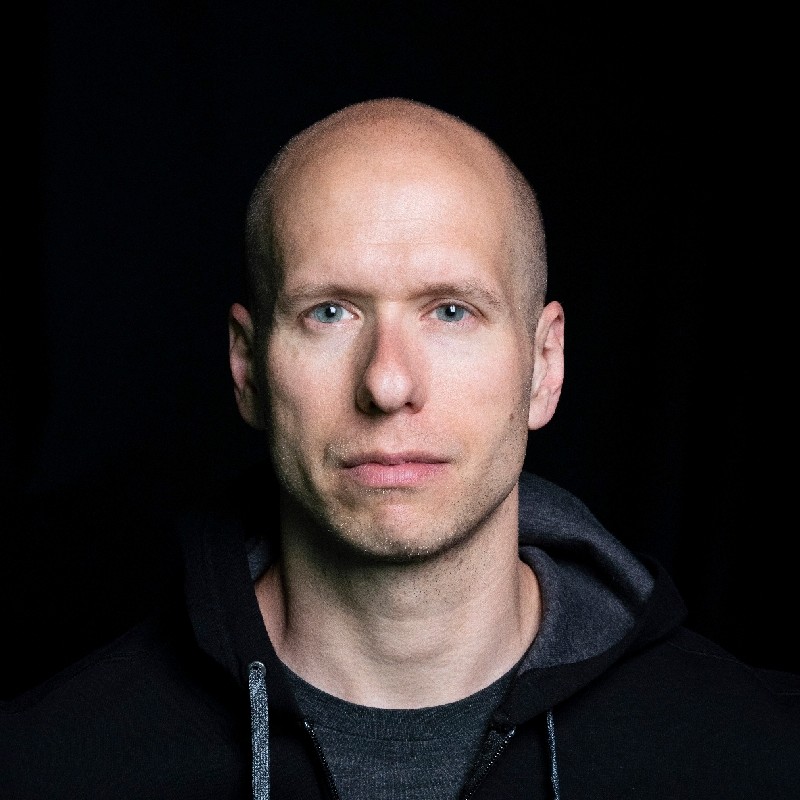 Josh Lucas has worn many hats in service of his community: high school teacher, tech entrepreneur, startup incubator, business co-operative. His latest initiative - the Academy Pittsburgh - is a developer bootcamp with a with a unique set of challenges. Learn more about Josh's journey and lessons learned while providing a place for aspiring developers in his community.
Watch it on YouTube HERE: https://youtu.be/_y4Ez2ugKcI
ABOUT OUR GUEST
Josh Lucas was a high school teacher for over a decade. One day, he decided that he wanted to do something different. So he started a startup with no a priori or actual knowledge of what that meant. His startup didn't do great. It failed. But, along the way it occurred to him that a life's work is what you make of it. So he started another startup, and business incubator, and a cooperative, and a developer bootcamp. Etc, etc. This time he did have a priori and actual knowledge so he did better.
Don't forget to subscribe to Educative Sessions on YouTube! ►► https://bit.ly/39sIrUN
ABOUT EDUCATIVE
Educative (educative.io) provides interactive and adaptive courses for software developers. Whether it's beginning to learn to code, grokking the next interview, or brushing up on frontend coding, data science, or cybersecurity, Educative is changing how developers continue their education. Stay relevant through our pre-configured learning environments that adapt to match a developer's skill level. Educative provides the best author platform for instructors to create interactive and adaptive content in only a few clicks.
More Videos from Educative Sessions: https://www.youtube.com/channel/UCT_8FqzTIr2Q1BOtvX_DPPw/
Episode 18: "One Step Beyond Logic: Founding a Bootcamp in a Tech-Saturated Community" with Josh Lucas | Educative Sessions