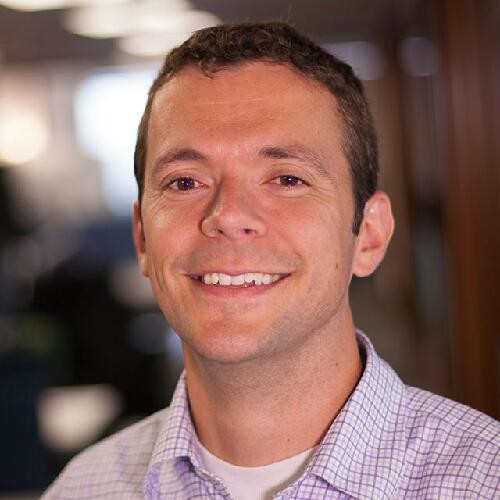 Scott McAllister and his co-worker decided to drive 90 minutes to check out a ColdFusion user group at Salt Lake City. When asked if anyone's still coding in the Homesite text editor tool, they found out that they were the only ones. Scott realized that there's much more you can learn by taking the leap into an unknown community, and since then his passion for cultivating developer communities was born.
Watch it on YouTube HERE: https://youtu.be/3G557aL_Wes
ABOUT OUR GUEST
Scott McAllister is a Developer Advocate for PagerDuty. He has been building web applications in several industries for over a decade. Now he's helping others learn about a wide range of web technologies. When he's not coding, writing or speaking he enjoys long walks with his wife, skipping rocks with his kids, and is happy whenever Real Salt Lake can manage a win.
Don't forget to subscribe to Educative Sessions on YouTube! ►► https://bit.ly/39sIrUN
ABOUT EDUCATIVE
Educative (educative.io) provides interactive and adaptive courses for software developers. Whether it's beginning to learn to code, grokking the next interview, or brushing up on frontend coding, data science, or cybersecurity, Educative is changing how developers continue their education. Stay relevant through our pre-configured learning environments that adapt to match a developer's skill level. Educative provides the best author platform for instructors to create interactive and adaptive content in only a few clicks.
More Videos from Educative Sessions: https://www.youtube.com/channel/UCT_8FqzTIr2Q1BOtvX_DPPw/
Episode 19: "Leaving Our 'Homesite' Behind: The Beginnings of My Career in DevRel" with Scott McAllister | Educative Sessions