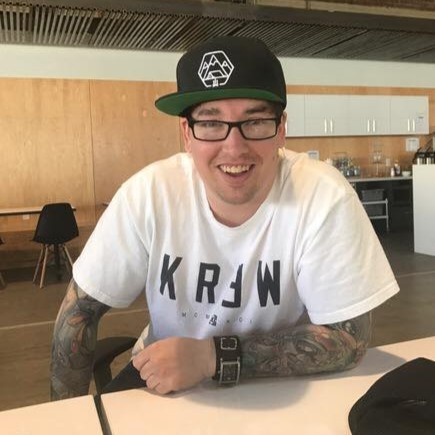 Get started with Educative! Follow this URL for 10% off: https://educative.io/educativelee
One of the first books that Chris Huie fell in love with was "...a story about a rogue economist" called Freakanomics. In it was a beautiful framework for how to approach problems and that mentality would lay the foundation for Chris's future. He would go on to study finance and end up having decently fast-paced career in business and finance. However, the zero-sum mentality that had served him well in the business world didn't feel natural. Open-source is the mental counter-point to zero-sum.
Watch the YouTube HERE: https://youtu.be/2D7g8rx5RG8
ABOUT OUR GUEST
Chris Huie (@phoenixtechnerd) is an economist who fell in love with engineering. "Data Magician" will be a future job title for him someday. He is currently a Senior Software Engineer with Prebid.org.
Don't forget to subscribe to Educative Sessions on YouTube! ►► https://bit.ly/39sIrUN
ABOUT EDUCATIVE
Educative (educative.io) provides interactive and adaptive courses for software developers. Whether it's beginning to learn to code, grokking the next interview, or brushing up on frontend coding, data science, or cybersecurity, Educative is changing how developers continue their education. Stay relevant through our pre-configured learning environments that adapt to match a developer's skill level. Educative provides the best author platform for instructors to create interactive and adaptive content in only a few clicks.
Episode 62: "From Zero Sum to Open Source" with Chris Huie of Prebid.org | Educative Sessions