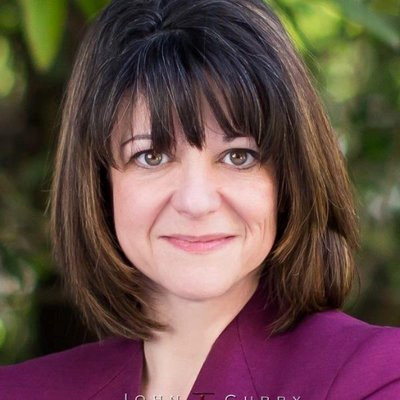 Back in the 1990s, Lillian Taylor saved CitiCorp over $2M a year by teaching herself how to code and building an application which, she admits, was pretty ugly. That didn't matter to the CEO. In this talk, we'll explore the importance of business impact, coding elegance, and talking to stakeholders before writing that first line of code.
Watch the YouTube HERE: https://youtu.be/e2LX4Qtw_ME
ABOUT EDUCATIVE
Educative (educative.io) provides interactive and adaptive courses for software developers. Whether it's beginning to learn to code, grokking the next interview, or brushing up on frontend coding, data science, or cybersecurity, Educative is changing how developers continue their education. Stay relevant through our pre-configured learning environments that adapt to match a developer's skill level. Educative provides the best author platform for instructors to create interactive and adaptive content in only a few clicks.
Episode 35: "... But Does it Work?" Putting Value Over Design with Lillian Taylor of N3 | Educative Sessions