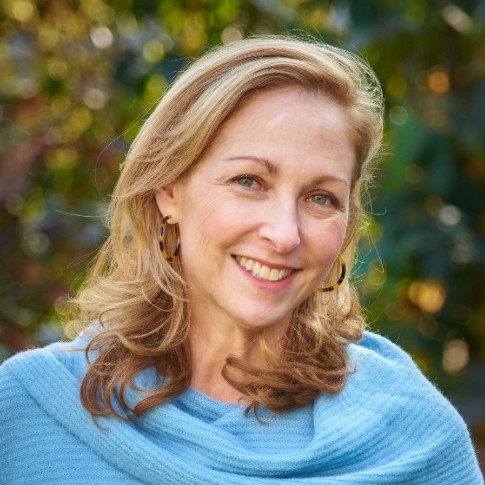 Early in her career, Jolie Brown listened to her parents, who were all about racking up degrees. After earning a degree in psychology and an MBA, she worked in marketing and owned her own business for 17 years. After successfully exiting, Jolie took a pause to truly ask myself: what do I actually want to do in life? This question led her to take the leap into life and career coaching with people in the tech world, and she is loving it.
Watch the YouTube HERE: https://youtu.be/dz9PGoYR7N8
ABOUT OUR GUEST

Jolie Brown is a Career Coach currently with Placement (placement.com), which takes the vague unwieldy process of job seeking and streamline it efficiently and ultimately for each individual success. She works with a multitude of individuals to help them land a career. Placement gives her the space to coach individuals and support them every step of the way. They use content, workshops, job seeking software, and the human touch of working with a talent agent.
Don't forget to subscribe to Educative Sessions on YouTube! ►► https://bit.ly/39sIrUN
ABOUT EDUCATIVE
Educative (educative.io) provides interactive and adaptive courses for software developers. Whether it's beginning to learn to code, grokking the next interview, or brushing up on frontend coding, data science, or cybersecurity, Educative is changing how developers continue their education. Stay relevant through our pre-configured learning environments that adapt to match a developer's skill level. Educative provides the best author platform for instructors to create interactive and adaptive content in only a few clicks.
Episode 37: "From Job-Seeking to Coaching Job Seekers" with Jolie Brown of Placement | Educative Sessions