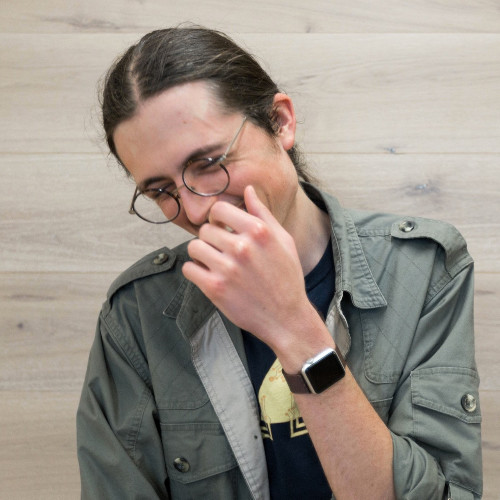 A series of well-placed half-truths and landed us in a last-minute improvised launch event for Mark Wahlberg's Wahlburgers West Hollywood location — an event filled with celebrities and destined for second-rate reality TV. Patrick Perini describes the experience in full and the lessons learned about decision-making in a crisis.
Watch the YouTube HERE: https://youtu.be/v_WYUalt368
ABOUT OUR GUEST
Patrick Perini is a storyteller, technologist, and frequent entrepreneur. During this story, he was VP of Product and co-founder of Raydiant, a screen signage company trying to build a distributed TV operating system. These days, his head is down working on a number of projects to be named later. You can find him at https://pcperini.com or @pcperini on Twitter.
Don't forget to subscribe to Educative Sessions on YouTube! ►► https://bit.ly/39sIrUN
ABOUT EDUCATIVE
Educative (educative.io) provides interactive and adaptive courses for software developers. Whether it's beginning to learn to code, grokking the next interview, or brushing up on frontend coding, data science, or cybersecurity, Educative is changing how developers continue their education. Stay relevant through our pre-configured learning environments that adapt to match a developer's skill level. Educative provides the best author platform for instructors to create interactive and adaptive content in only a few clicks.
Episode 41: "That Time I Did a Launch Demo with Mark Wahlberg" with Patrick Perini | Educative Sessions