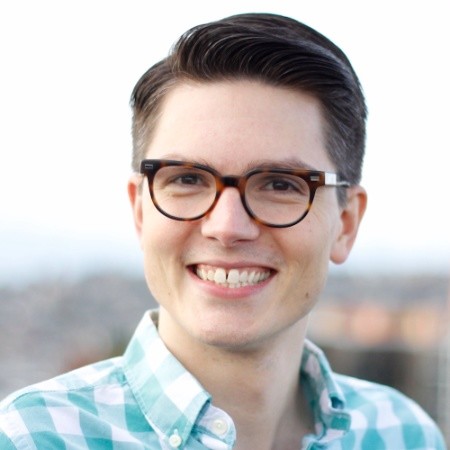 Get started with Educative! Follow this URL for 10% off: https://educative.io/educativelee
Technology can help solve the greatest challenges we face but only the most privileged are given the opportunity to learn to create their own solutions. While working in the nonprofit, government, and academic sectors Jake Bell saw how organizations are limited without access to the latest technologies. As Code.org's partnerships manager for the Asia Pacific region, he tries to help more students learn foundational computer science skills and feel empowered to change their community for the better.
Watch the YouTube HERE: https://youtu.be/4RYX7EptfMI
ABOUT OUR GUEST
Jake Bell supports Code.org's partners throughout the Asia-Pacific region who are working to bring computer science to every student. He previously worked as a web developer and a web development instructor, where he discovered his passion for helping others learn computer science. He started his career in international relations working at Columbia University's East Asian Institute, the Council on Foreign Relations, the U.S. State Department, and the White House.
Don't forget to subscribe to Educative Sessions on YouTube! ►► https://bit.ly/39sIrUN
ABOUT EDUCATIVE
Educative (educative.io) provides interactive and adaptive courses for software developers. Whether it's beginning to learn to code, grokking the next interview, or brushing up on frontend coding, data science, or cybersecurity, Educative is changing how developers continue their education. Stay relevant through our pre-configured learning environments that adapt to match a developer's skill level. Educative provides the best author platform for instructors to create interactive and adaptive content in only a few clicks.
Episode 45: "Computer Science for the Greater Good" with Jake Bell of Code.org | Educative Sessions