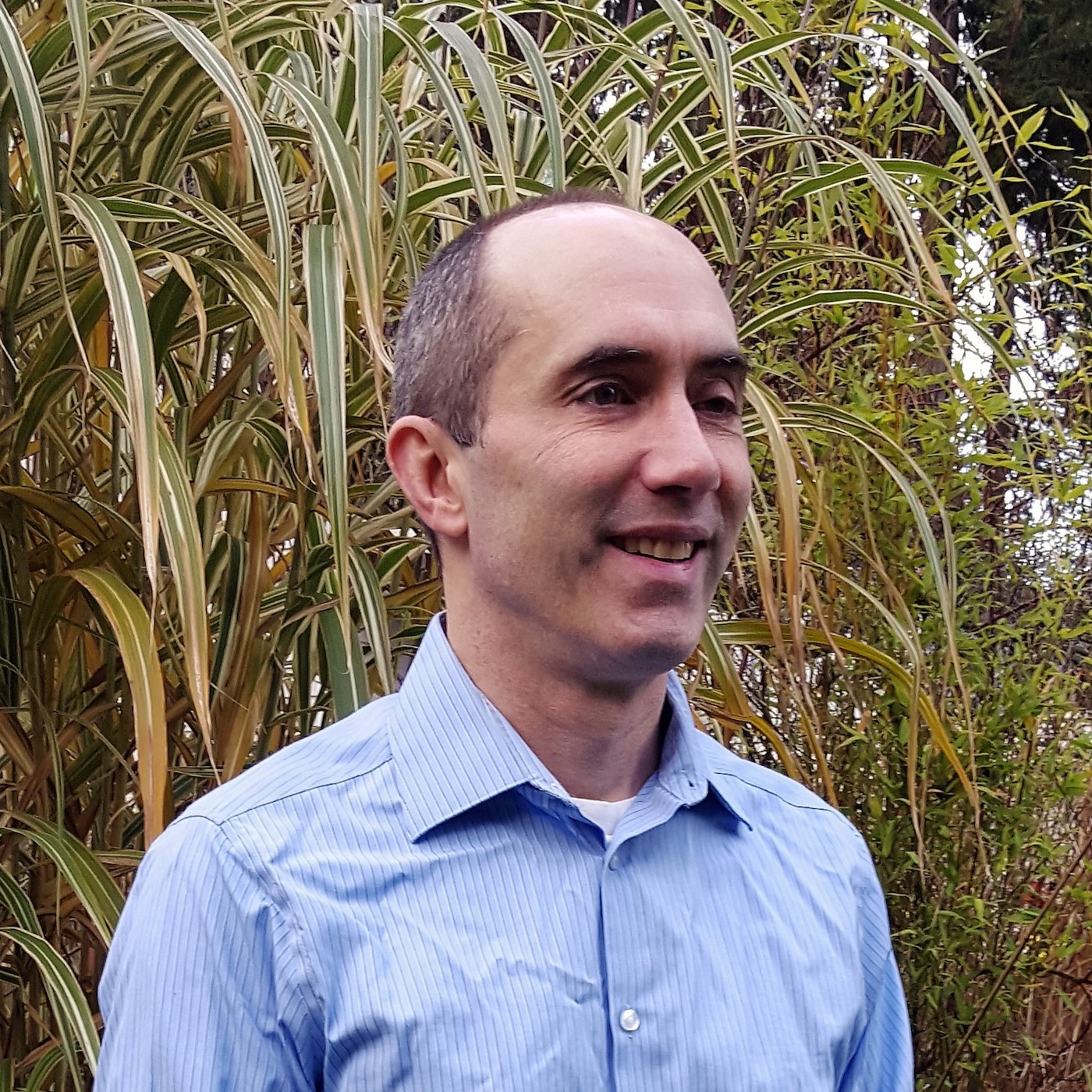 Get started with Educative! Follow this URL for 10% off: https://educative.io/educativelee
In this episode, Randy Hayes wants to talk about a serious problem in the programming community. As coders, we create applications to fulfill a user's needs. We should strive to avoid a Faustian bargain—meeting those requirements without helping the end user accomplish their intent.
Watch the YouTube HERE: https://youtu.be/Jnp2fp_BQj4
ABOUT OUR GUEST
Randy Hayes has decades of experience helping individuals and organizations set, track, and achieve their goals. He has founded companies, executed and guided turnarounds, and worked with both small and large organizations.
Randy spent nine years as an officer in the Washington Army National Guard, holding many leadership positions. He was an honor graduate of multiple leadership courses. Randy has experience on both for-profit and non-profit boards.
Don't forget to subscribe to Educative Sessions on YouTube! ►► https://www.youtube.com/c/EducativeSessions
ABOUT EDUCATIVE
Educative (educative.io) provides interactive and adaptive courses for software developers. Whether it's beginning to learn to code, grokking the next interview, or brushing up on frontend coding, data science, or cybersecurity, Educative is changing how developers continue their education. Stay relevant through our pre-configured learning environments that adapt to match a developer's skill level. Educative provides the best author platform for instructors to create interactive and adaptive content in only a few clicks.
Episode 65: "Curing Programmer's Disease" with Randy Hayes of House Chaos Games | Educative Sessions