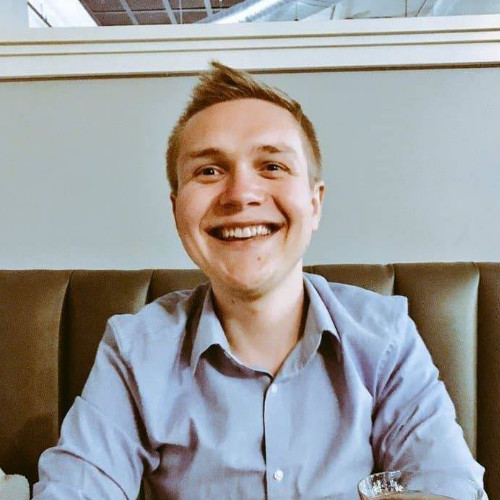 Get started with Educative! Follow this URL for 10% off: https://educative.io/educativelee
Jakub Kasztalski joins Educative Sessions to talk about his experiences managing and self-publishing a small indie game studio. This Session will cover the our timeline, the pros/cons of self-publishing, as well as some common pitfalls. This talk is aimed at newer developers considering working with a publisher vs. self-publishing as well as developer managers interested in the world of gaming design and development.
Watch the YouTube HERE: https://youtu.be/x0yF09Rdlis
ABOUT OUR GUEST
Jakub Kasztalski (@koobazaur) is a Polish guy and a traveler. He lived all over world working on games, freelance writing, and even cinematography. He studied humanities and ethnic conflict, all of which inspire his creative works. He founded "Unbound Creations" in 2013, best known for their "Headliner" series of games where you play as a news editor and shape public opinion in a genetically modified society. What Jakub finds fascinating about games is that they are the one art form entirely based on interactivity.
ABOUT EDUCATIVE
Educative (educative.io) provides interactive and adaptive courses for software developers. Whether it's beginning to learn to code, grokking the next interview, or brushing up on frontend coding, data science, or cybersecurity, Educative is changing how developers continue their education. Stay relevant through our pre-configured learning environments that adapt to match a developer's skill level. Educative provides the best author platform for instructors to create interactive and adaptive content in only a few clicks.
Episode 67: "Running a Game Studio" with Jakub Kasztalski of Unbound Creations | Educative Sessions