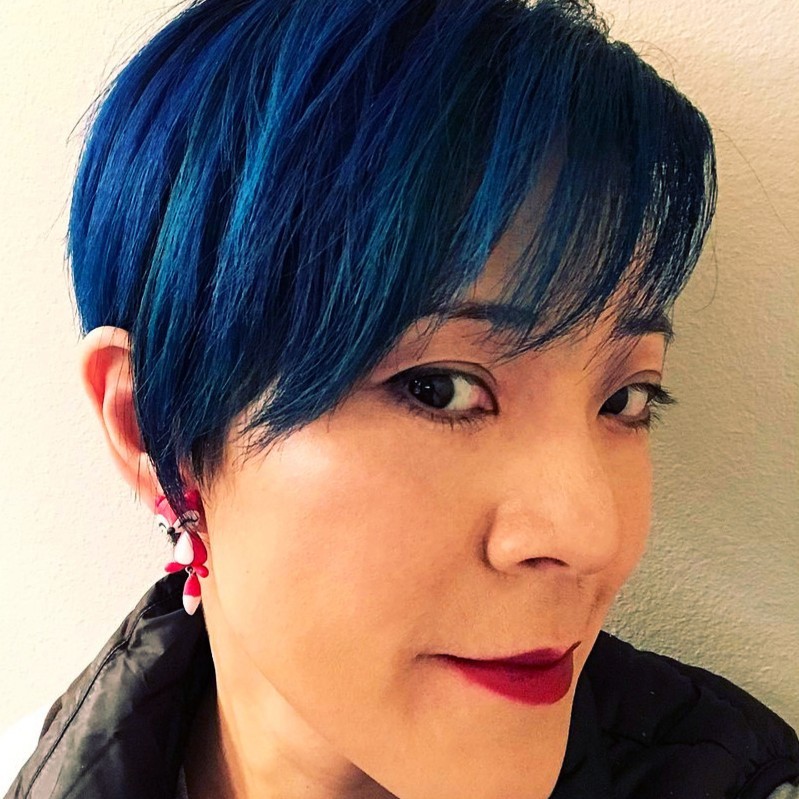 Get started with Educative! Follow this URL for 10% off: https://educative.io/educativelee
Imagine working in a world where everyone thinks of themselves as design critics and don't understand what you do as a user experience designer. UX design isn't just about making the logo bigger and things prettier. Through many years of experience, Alix Han (@alixito) is seasoned in fostering a user-centered culture and partnering with developers in order to create purposeful product that people actually want.
Watch the YouTube HERE: https://youtu.be/EUXA5GRpYw0
ABOUT OUR GUEST
Alix Han has been a user experience design professional her entire career working for tech startups or startups within corporations. She has designed and launched v1s of: Zillow, AWS Marketplace, Microsoft OfficeLive Workspace, Qumulo, and more. She is an inventor on 5 utility patents for real-time interactive data visualization. To learn more about Alix, check out http://www.alixhan.com.
Don't forget to subscribe to Educative Sessions on YouTube! ►► https://www.youtube.com/c/EducativeSessions
ABOUT EDUCATIVE
Educative (educative.io) provides interactive and adaptive courses for software developers. Whether it's beginning to learn to code, grokking the next interview, or brushing up on frontend coding, data science, or cybersecurity, Educative is changing how developers continue their education. Stay relevant through our pre-configured learning environments that adapt to match a developer's skill level. Educative provides the best author platform for instructors to create interactive and adaptive content in only a few clicks.
Episode 68: "User Experience Done Right" with Alix Han, Veteran UX Designer | Educative Sessions