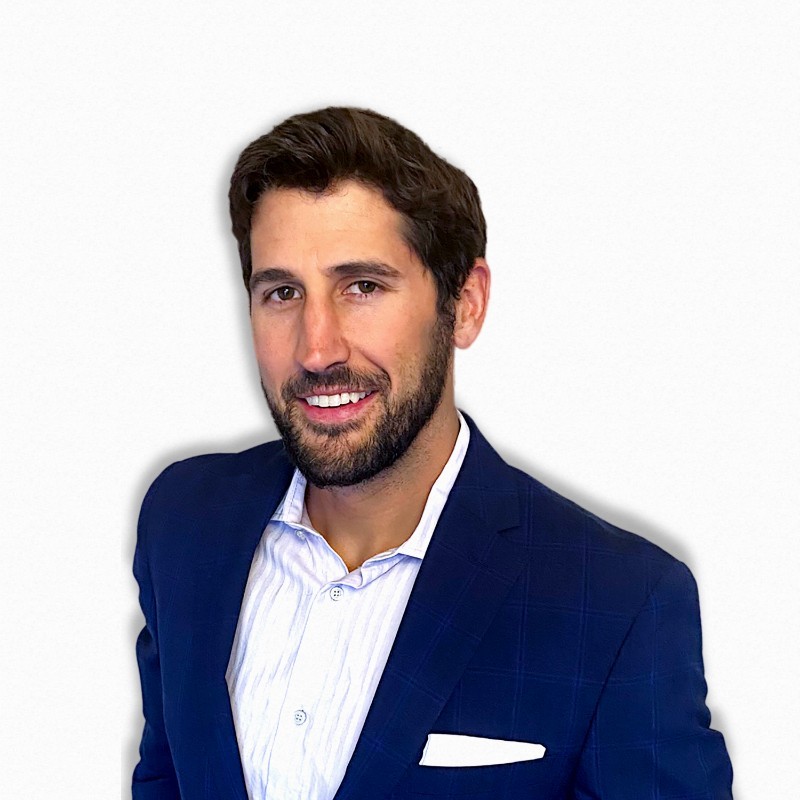 Get started with Educative! Follow this URL for 10% off: https://educative.io/educativelee
Kevin started Mako Design + Invent in high school, then incorporated in University where Kevin was section class president at the Ivey Business School (Harvard's sister school). He then studied overseas at Hong Kong University for supply chain management & manufacturing. He then went full time at Mako Design + Invent in 2007 after nervously turning down the pick of the litter job offers. Still, to today, Mako Design has no debt, no financing, and no shareholders - a true grassroots organic startup story.
Watch the YouTube HERE: https://youtu.be/vWmo1Xxu36A
ABOUT OUR GUEST
Kevin Mako is the world's leading expert on hardware startups. Founder of MAKO Design + Invent (makodesign.com), the pioneer firm for providing world-class end-to-end physical consumer product development tailored to inventors, product startups, & small manufacturers. Masters of Engineering lecturer, sits on a number of entrepreneurship & education boards, and holds the Duke of Edinburgh Gold Award designation. Host of The Product Startup Podcast, the hardware development industry's leading podcast.
Don't forget to subscribe to Educative Sessions on YouTube! ►► https://www.youtube.com/c/EducativeSessions
ABOUT EDUCATIVE
Educative (educative.io) provides interactive and adaptive courses for software developers. Whether it's beginning to learn to code, grokking the next interview, or brushing up on frontend coding, data science, or cybersecurity, Educative is changing how developers continue their education. Stay relevant through our pre-configured learning environments that adapt to match a developer's skill level. Educative provides the best author platform for instructors to create interactive and adaptive content in only a few clicks.
Episode #74: "'Timing' in Building a Hardware Design Startup" with Kevin Mako | Educative Sessions