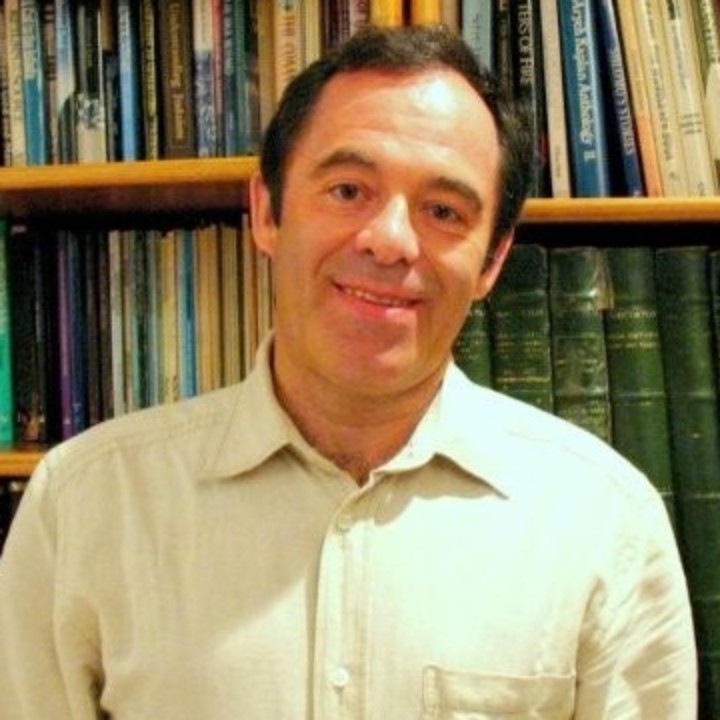 In the pandemic era, Mark Kerzner been increasingly concerned about "operational technology security" and the relative ease of hackers as they manage to take over large industrial machinery, processes, and even entire rigs. In this talk, Mark shares some of the crises that organizations face when held at ransom by these hackers and what they should do about it ... because it's not a question of if, but when.
Watch the YouTube HERE: https://youtu.be/Tsm2PE09uak
ABOUT OUR GUEST
Mark Kerzner has been teaching high tech and traveling for that for the last eight years. In the COVID years two things have changed: no more travel and heightened security awareness. Mark is introducing security training into his company's repertoire.  
Don't forget to subscribe to Educative Sessions on YouTube! ►► https://www.youtube.com/c/EducativeSessions
ABOUT EDUCATIVE
Educative (educative.io) provides interactive and adaptive courses for software developers. Whether it's beginning to learn to code, grokking the next interview, or brushing up on frontend coding, data science, or cybersecurity, Educative is changing how developers continue their education. Stay relevant through our pre-configured learning environments that adapt to match a developer's skill level. Educative provides the best author platform for instructors to create interactive and adaptive content in only a few clicks.
Episode 90: "'Not if, but WHEN': Preventing Massive Cyberattacks" with Mark Kerzner of Elephant Scale, Inc. | Educative Sessions