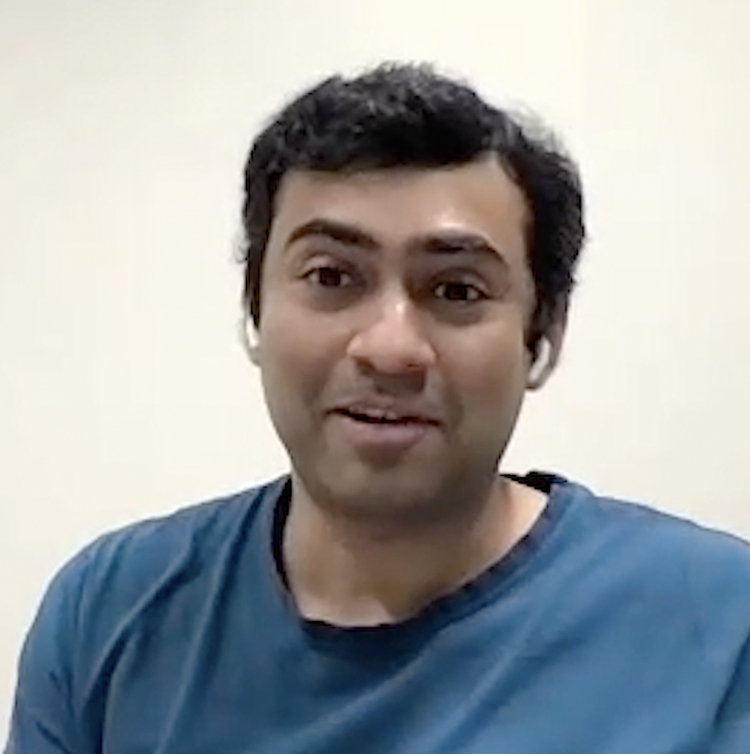 Get started with Educative! Follow this URL for 10% off: https://educative.io/educativelee
In Part 3 of a four-part special series with Educative Sessions, we chat with Fahim ul Haq, co-founder and CEO of Educative. Fahim shares more about his own experiences with technical interviews and what it's like to work with his brother, the co-founder. Listen to these rare, honest insights into his motivation to start something new.
ABOUT OUR GUEST
Fahim ul Haq is the co-founder and CEO of Educative, the world's leading upskilling platform for and by developers. He is a former software engineer at Microsoft and Facebook with a deep passion for creating better, more efficient ways for developers to master in-demand skills.
Visit Educative to start your journey into code ►► https://educative.io
Explore the Edpresso platform and become a contributor! ►► https://educative.io/edpresso
Don't forget to subscribe to Educative Sessions on YouTube! ►► https://www.youtube.com/c/EducativeSessions
ABOUT EDUCATIVE
Educative (educative.io) provides interactive and adaptive courses for software developers. Whether it's beginning to learn to code, grokking the next interview, or brushing up on frontend coding, data science, or cybersecurity, Educative is changing how developers continue their education. Stay relevant through our pre-configured learning environments that adapt to match a developer's skill level. Educative provides the best author platform for instructors to create interactive and adaptive content in only a few clicks.
Episode 96: "My Brother, the Co-Founder" with Fahim ul Haq, Co-Founder of Educative | Educative Sessions