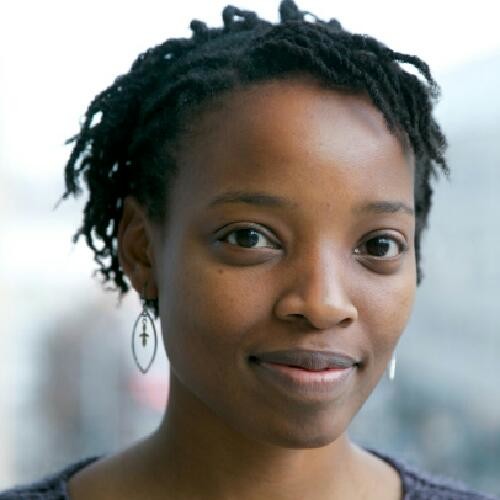 After earning her PhD, Crystal Humphries decided to pursue a career in data science instead. Despite her education, her early attempts to land a job fell short. There was still much for her to learn before she lands that dream job. Learn more about Crystal's trial-by-fire journey from academia to data science in this Educative Session.
Watch it on YouTube HERE: https://youtu.be/XFhoQj7nzNw
ABOUT OUR GUEST
Crystal Humphries is the first in her family to go to college and then to get a PhD. I wanted to be a professor until she saw their pay checks and levels of stress. After stumbling onto a data science-like project during my PhD, Crystal made the bold yet discouraged move into technology.
Don't forget to subscribe to Educative Sessions on YouTube! ►► https://bit.ly/39sIrUN
ABOUT EDUCATIVE
Educative (educative.io) provides interactive and adaptive courses for software developers. Whether it's beginning to learn to code, grokking the next interview, or brushing up on frontend coding, data science, or cybersecurity, Educative is changing how developers continue their education. Stay relevant through our pre-configured learning environments that adapt to match a developer's skill level. Educative provides the best author platform for instructors to create interactive and adaptive content in only a few clicks.
More Videos from Educative Sessions: https://www.youtube.com/channel/UCT_8FqzTIr2Q1BOtvX_DPPw/
Episode 17: "Overcoming data science interviews with an academic's mindset" with Crystal Humphries of Zymergen | Educative Sessions